Lorde drops new track "No Better"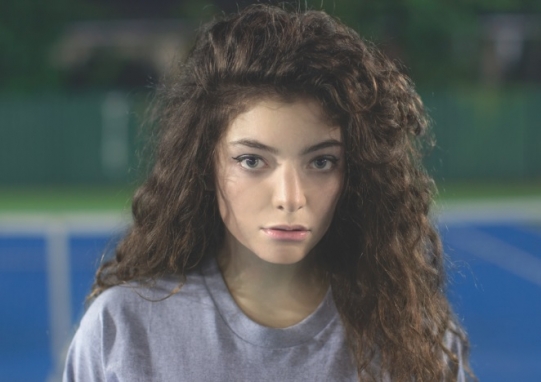 It's been a rather strange Friday the 13th already. First Beyonce unveiled an entire album at the drop of a hat and now here's a new track from Lorde.
"No Better" has been released as a instant, standalone single via iTunes and is an off-cut from her recent debut LP, Pure Heroine.
You can take a listen to the song in question beneath, via DIY: