Listen to Lana Del Rey, The xx, Jack White & more soundtrack 'The Great Gatsby' film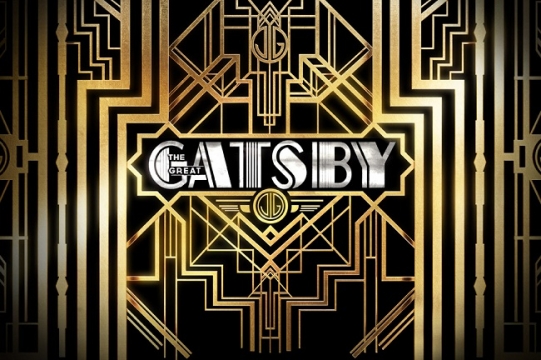 Jay-Z was recently recruited to score Baz Luhrmann's upcoming cinematic adaptation of The Great Gatsby, pulling in a whole host of famous names in the process. You've already heard Beyonce and Andre 3000 cover Amy Winehouse, now sample some more cuts from the soundtrack.
A new video has been released streaming thitry-odd second clips from the OST, including contributions from Lana Del Rey, Bryan Ferry, Florence & The Machine, The xx, Gotye, Jack White and more.
Stream the entire video below, with the sampler's tracklist beneath:
1. Bang Bang – will.i.am (0:01)
2. A Little Party Never Killed Nobody (All We Got) – Fergie, Q Tip & GoonRock (0:31)
3. Young And Beautiful – Lana Del Rey (1:01)
4. Love Is The Drug – Bryan Ferry with The Bryan Ferry Orchestra (1:32)
5. Over The Love – Florence & The Machine (2:03)
6. Where The Wind Blows – Coco O. of Quadron (2:33)
7. Crazy in Love – Emeli Sandé and The Bryan Ferry Orchestra (3:04)
8. Together – The xx (3:34)
9. Hearts A Mess – Gotye (4:06)
10. Love Is Blindness – Jack White (4:35)
11. Into the Past – Nero (5:06)
12. Kill and Run – Sia (5:36)