Holy Other sets date for debut album, streams new track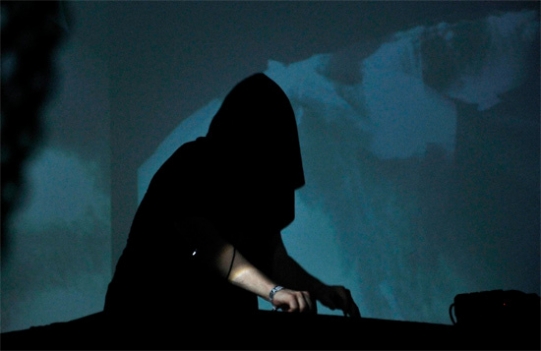 Holy Other has announced details of his forthcoming debut album.
The Mancester producer's follow-up from last year's With U EP takes the name Held and is due 28 August on Tri Angle.
The tracklist looks a little something like this:
1. (W)here
2. Tense Past
3. Impouring
4. Love Some1
5. U Now
6. In Difference
7. Past Tension
8. Held
9. Nothing Here
Check out 'Love Some1′, taken from this very release, below:
Held is due 28 August on Tri Angle Records.