Flying Lotus drops new track but delays forthcoming album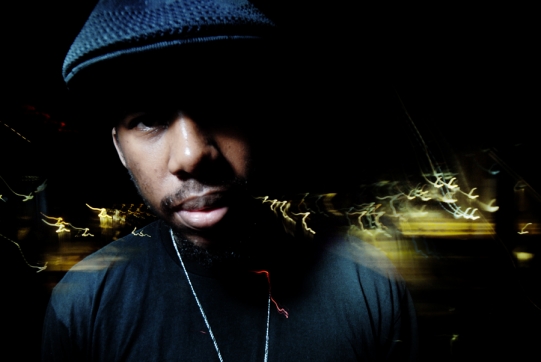 Flying Lotus has revealed that his forthcoming new album release has been forced to be delayed.
It had previously been set for a summer 2012 release date but now, according to Prefix, it will be more like to drop in the autumn.
"That shit comes out in like October, or some shit," the producer told fans at a Sao Paulo live event.
At the event he also revealed a brand new track, likely to feature on the Until The Quiet Comes record.
You can listen to that below: