Cours Lapin play London this week!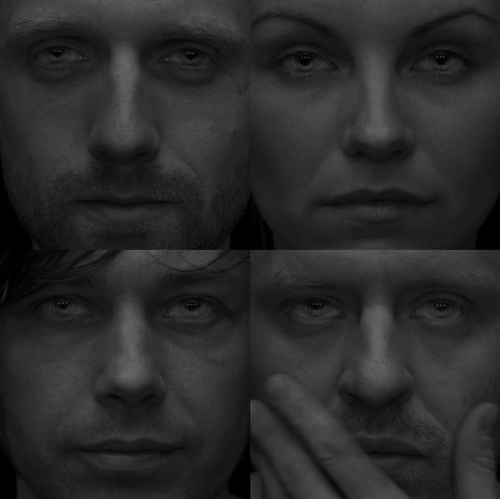 Cours Lapin are four Danish film score composers who make twisted pop fairytales drawing from the old 'chanson' tradition, inspired by the films of Tim Burton and David Lynch. Sounds interesting, yes?
Though their album isn't out till September, Rough Trade have already marked it as one of their Album's Of The Week.
For a little taster, you can hear / download the track 'Cache-Cache' here, then catch the band live at the following dates:
Death Disco @ Nottinghill Arts club, Wednesday July 7th at 9pm.
21 Notting Hill Gate, London W11
Rough Trade East, in-store gig, Thursday July 8th at 7pm.
Old Truman Brewery 91 Brick Lane