Canada's Polaris Music Prize unveils shortlist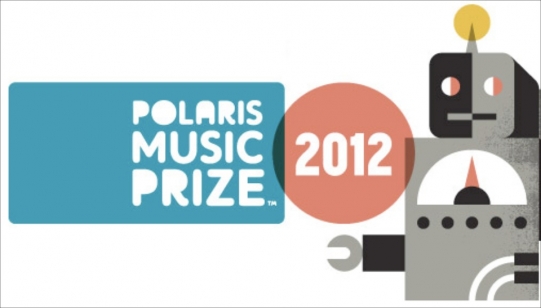 Having announced the long list for the coveted Canadian music award back in June, the Polaris Music Prize has tonight unveiled its shortlist of 10 albums for 2012. The winner of the Polaris Music Prize will win the prize of $30,000 as well as joining the prestigious list of artists that have previously won the award, including Caribou, Arcade Fire and Fucked Up.
In a ceremony at Drakes Hotel in Toronto, in the midst of heatwave, it would appear (lucky for them…) the shortlist of ten was unveiled and is listed below. Tracks from each of the albums can be heard by clicking the links next to the name. The winner of the seventh Polaris Music Prize will be announced in a ceremony in Toronto on 24 September.
Cadence Weapon - Hope In Dirt City
Drake- Take Care
Cold Specks - I Predict A Graceful Expulsion
Kathleen Edwards - Voyageur
Feist - Metals
Fucked Up - David Comes To Life
Grimes - Visions
Handsome Furs - Sound Kapital
Japandroids - Celebration Rock
Yamantaka // Sonic Titan - YT//ST