Bloc Party sign to Frenchkiss Records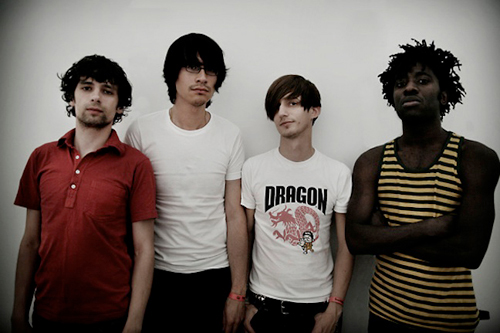 Bloc Partyhave signed to Frenchkiss Records, home to the likes of Les Savy Fav and Antlers, for the release of their forthcoming album. Currently back in the studio after rumours of Kele Okereke's departure from the band, the four-piece are all working on the follow up to 2008's Intimacy.
Bloc Party also plan to re-release their debut single 'She's Hearing Voices' through Transgressive as part of Record Store Day.