50 Cent thinks Rick Ross staged his own drive-by shooting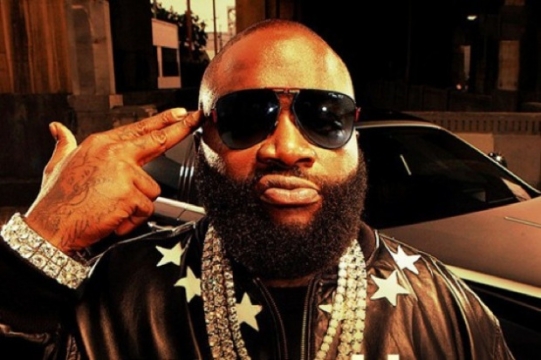 Ever the bigmouth, 50 Cent has come out saying that fellow rapper Rick Ross staged his own drive-by shooting.
The incident, which took place in Florida's Fort Lauderdale area, saw a number of shots fired at a Rolls Royce, before the vehicle crashed into another car.
Local 10 say that a witness confirmed Ross to be in the car, stating that hip-hop star had recently bought a house in the area.
Now, 50 Cent has raised questions about the event, posting doubtful thoughts on Twitter:
Hahaha fat boy hit the building?lol it looks staged to me. No hole's in da car instagr.am/p/VCHWuPML2G/

— 50cent (@50cent) January 28, 2013
It's hardly 9/11 now is it, Fiddy…?
Ross recently cancelled two shows in North Carolina after death threats from Chicago-based gang, The Gangster Disciples, who are known to have branches in Florida.
The police are investigating the occurrence, which happened at 5am.