SOTD #68 // The Twilight Sad: 'Reflection Of The Television (Errors Remix)'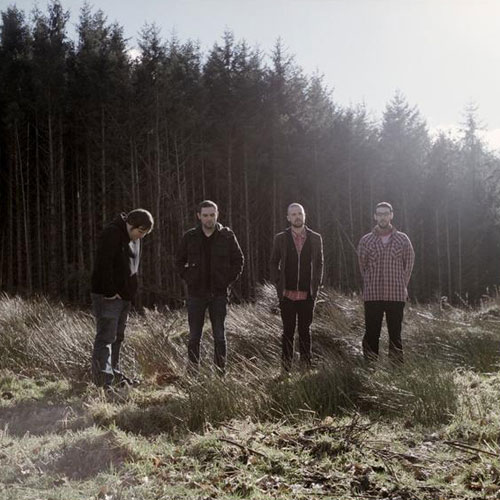 Despite not having a spot in the 2010 World Cup, Scotland can still hold its head high with this musical clash between Kilsyth's The Twilight Sad and Glasgow's Errors. Today's Song Of The Day is a remix of the opening track from 2009's Forget The Night Ahead that effortlessly showcases the best of both artists' worlds
Errors electro expertise bring forth bubbling bleeps and minimal beats to underpin a backdrop of haunting vocal samples. Standing alone is this digital dystopia is James Graham; his macabre vocals ring out across the landscape.  Such simplicity allows the clarity and purity of his voice to pierce the silence with unfettered might.
Fans of either band won't be disappointed with the end result of this partnership.
The Wrong Car EP will be released via FatCat Records on 26 July on 12″ vinyl and digital download format.
The Twilight Sad: 'Reflection Of The Television (Errors Remix)'