SOTD #198 // Therapies Son: 'Touching Down'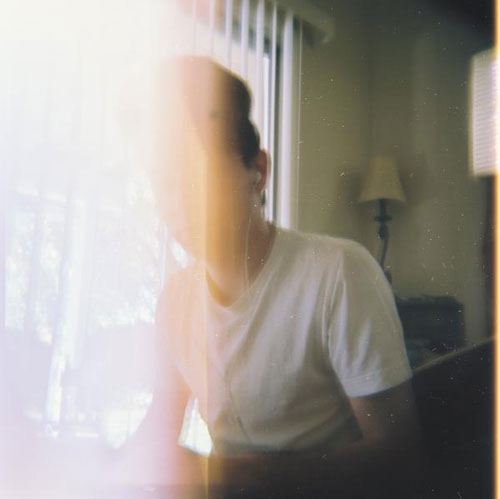 If word is to be believed, California resident Alex Jacob only started to flex his songwriting muscles last November. What's that three months ago? That in itself is not all that impressive, I guess, but the speed at which the subsequent MPfrees have travelled through cyberspace suggest this is not just any self-indulgent scrawl penned to aid an aching heart. The blue-eyed boys at Transparent instantly took note and will be releasing his first EP Over the Sea – produced and recorded by Alex himself – sometime next month. Did I mention he's only 19 years of age? It digs up all sorts of questions about your own achievements and capabilities, doesn't it? Okay, maybe that's just me.
It doesn't take long to work out what all the fuss is about. 'Touching Down' sinks its teeth in with an almost brass-like guitar line, which takes no time to wind its way into the part of your brain which makes you want to replicate it – rather unimpressively, I might add – via your own vocal chords. The lyrics appear as fragile as you might expect from someone who's just endured a bad break-up: "Although my mind is green / I have seen your face before". But it is the subtle choices in arrangement – age and rapid turnaround considered – which truly stand out.
Therapies Son: 'Touching Down'