SOTD #161 // Esben And The Witch: 'Warpath'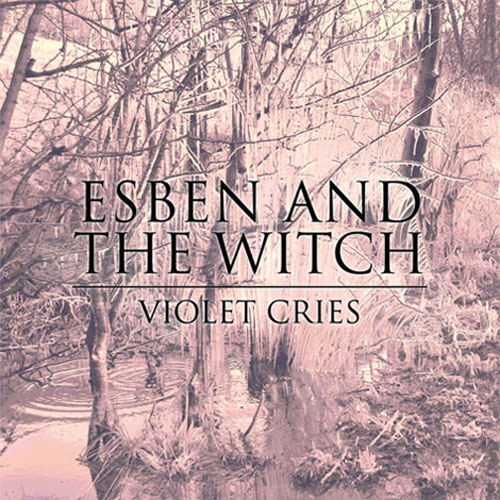 When listening to Esben and the Witch, you remain, from the start until the end, completely under the ether. It's a bewitching experience, letting the rinsing guitars float above you; the stark yet shrouded vocals looking you up and down. It's been the case since the debut 33 EP and, one hundred steps forward, it remains the same. Brighton's most haunted hearts are going somewhere and, although now under the guidance of Matador, they've consistently stayed true to a sound that allowed the influential label to catch their eye in the first place. They remain completely entrancing.
It's a difficult thought to process when you consider that the rest of the forthcoming debut album, Violet Cries, could be as dark and thick as 'Warpath'; this being on the brink of becoming deadly, so ink-like is its sound. It seems relevant that I'm talking about this, what with Halloween being a mere two days away. Forget the playlists. Listen to this song on repeat and you'll scare yourself before you can even consider how to apply the fake blood in your cupboard.  Esben and the Witch produce atmosphere, emotion and a dreadful, dastardly tension to help apply themselves in becoming one of the most frightening bands on Earth.
Esben And The Witch: 'Warpath'