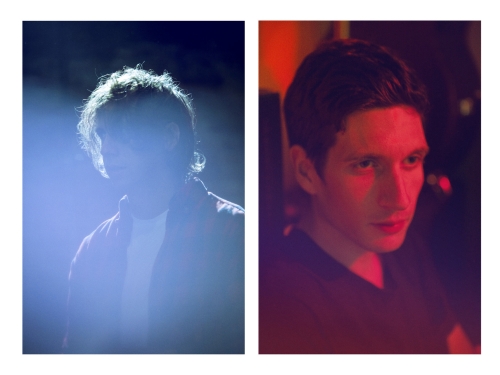 The lead single from No Age's upcoming long player Everything In Between is just what you've been waiting for. A touch more laid back than the last time we saw them, and certainly a little more polished than on their debut Nouns. 'Glitter' sees the band embrace a more rounded, pop-spin on their scuzzy lo-fi heritage.
As with most good things, it's over before it's truly begun. The hand claps, rumbling drums and haze of feedback flood into you, there's crackles of noise that act as a counterbalance to the almost whispered vocals. Could this be a love song? It might be. Perhaps it's a call for help? The lyric that sticks in my mind is "I want you back underneath my skin", which seems a more open and haunting turn of phrase for a band that seem to rejoice in chaos and the here and now. A three-minute paused for reflection then? I guess you can't get to this stage of your life without having some regrets, right?
Everything In Between could very well be a turning point, and 'Glitter' feels like some moon lit midnight at a crossroads. There's a decision to be made… which way shall we go?
More from Best Fit