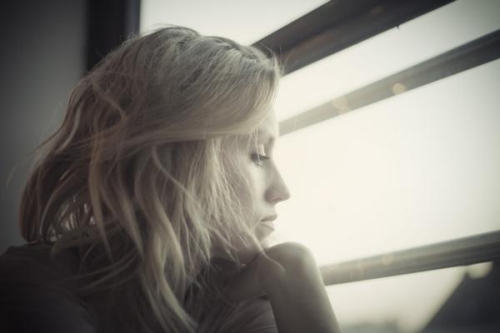 It's taken nearly two years, but Silje Nes is back with a new album. The Norwegian multi-instrumentalist and singer/songwriter will release Opticks this September and 'The Card House' is our first chance to hear what it's going to sound like.
And it's been worth the wait. The wonderfully and intricately pieced-together charm of 'The Card House', complete with Nes'  warm and homely vocals. make you feel as though you're curling up in front of a roaring fire with a gale blowing outside. Why would you want to brave the wind and the rain when everything is so cosy here?
Whilst there's currently a glut of this slightly wonky folk music being released, what makes Nes stand out is her child-like charm. It all looks so simple, so uncomplicated, and yet it's so beautiful. Its simplicity is its strength. The gentle rhythms allowing the vocals and the guitars to take centre stage. In fact, it's the vocals that are the anchor, floating from left to right through centre stage, Nes' child-like and delicate delivery is all you need to focus on.
We've got one of only 100 copies of Nes' Tour CD that features two tracks that were on her last single ('Crystals', 'Foggy Windows') and two exclusive tracks ('We Attived By Car Late At Night', 'Our Rooms'). To be in with a chance to win, just email competition@thelineofbestfit.com with your name and contact details!
More from Best Fit