Bry Webb – Undertaker // Song Of The Day #362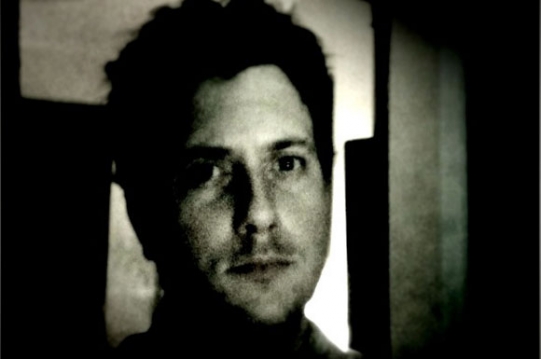 Since The Constantines called an extended hiatus, frontman Bry Webb has been keeping himself busy: taking the role of Programming coordinator at CFRU in Guelph, presenting a musical improv show called Messengerbird (featuring downloadable collaborations with members of Evening Hymns, Islands and Minotaurs amongst others), joining forces with Sarah Harmer and Jim Guthrie as part of the National Parks Project as well as appearing as a guest on Feist's latest album (on 'The Bad In Each Other').
Today sees the Canadian release of his debut solo record Provider on Toronto's excellent Idée Fixe Records. Built around a delicately picked guitar part and subtle, warm horns courtesy of Colin Stetson, 'Undertaker' is possessed of an elegaic, minimal beauty.