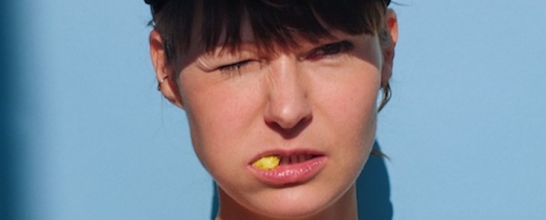 We talked with the prolific Norwegian about her musical family and future plans ahead of her show at the Ja Ja Ja clubnight this Thursday.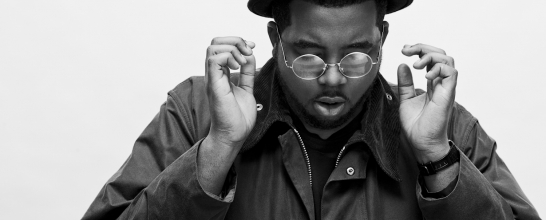 Stream Wasted Youth, Dewy's debut EP - as he talks prioritising music over furniture, the importance of Coldplay, and searching for faith.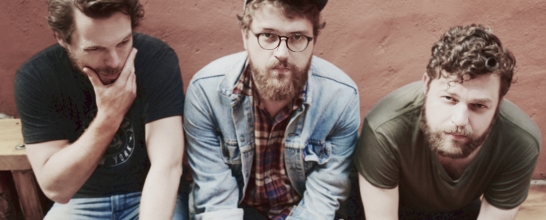 We talk to the fast-rising Bear's Den about graduating from support slots to headline tours, turning tragedy into beauty, and working in a trifle factory.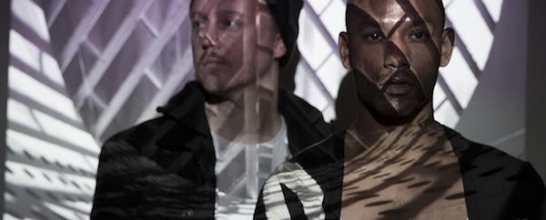 With their new single out this week, we catch up with SUNS as they talk influence, their chance meeting and what the rest of 2014 holds.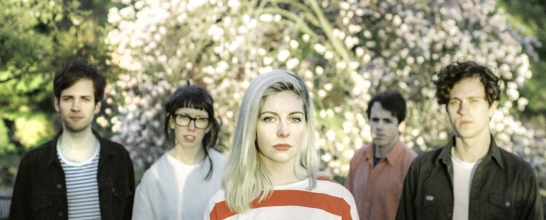 We talk to the Toronto based Transgressive signess about pop music's subversive cloak, day jobs and comics.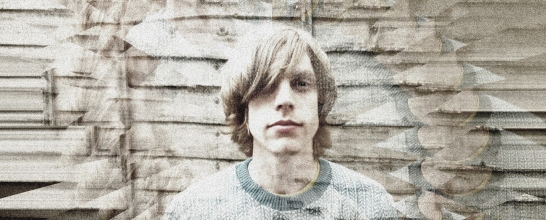 Best Fit speaks to Robin Edwards, the man behind the Kosmiche and minimal techno-inspired R. Seiliog to talk music and myth-busting.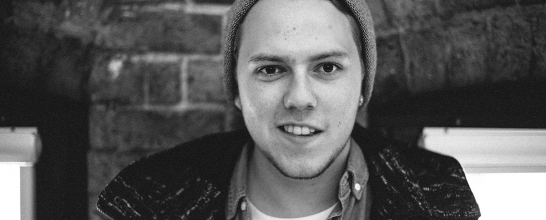 We catch up with 18 year old Nottingham man Saint Raymond as he perches on the edge of stardom.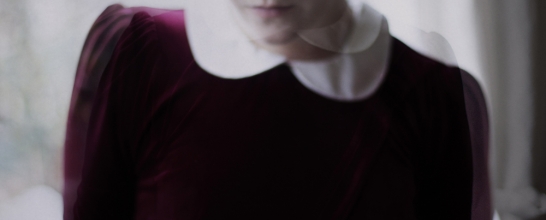 We catch up with the rising Norwegian starlet to discuss her tireless recording processes, one of the best pop music accidents in recent years and "staying true to the sketch".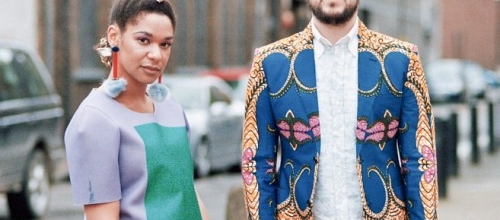 Ahead of the release of their debut album via Brownswood Recordings Broken Circuit we revisit our interview with Anushka from May.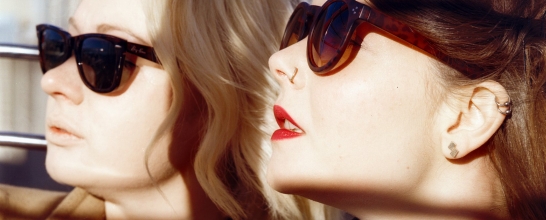 Dreaming up garage rock songs in the shower and listening to PJ Harvey and Blur on repeat, vocalist/guitarist Stina Tweedale tells all about Glasgow's Honeyblood.