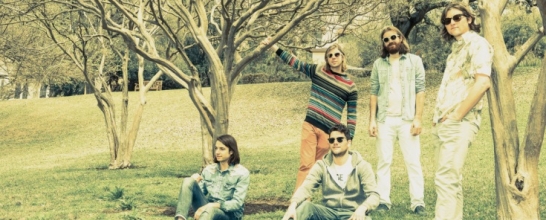 Shimmering pop bombast with bite from Philadelphia.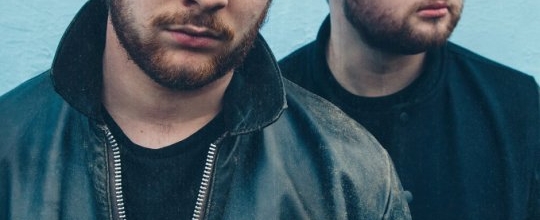 Brighton two-piece crank up the excitement and anticipation with a blistering, raucous slice of blues-punk.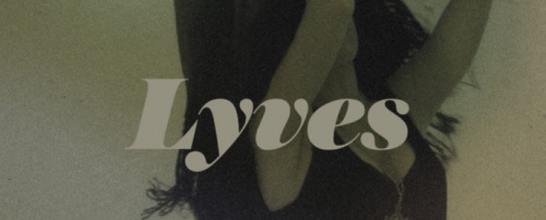 A soulful, ambient offering from the North London songwriter.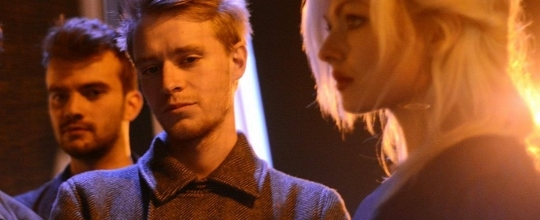 Sheffield modernists release brilliant sophomore attempt, "Unfurl", from their upcoming EP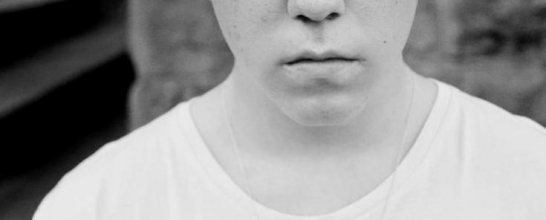 A startling remix of Saint Raymond's original by the Manchester art-pop lot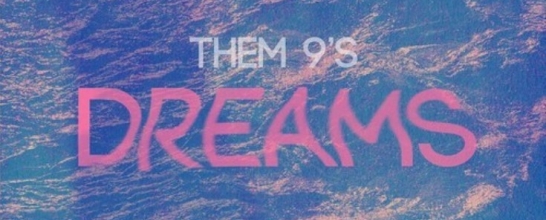 Australian trio distance themselves from blues-rock origins on new chilled-out summer hit.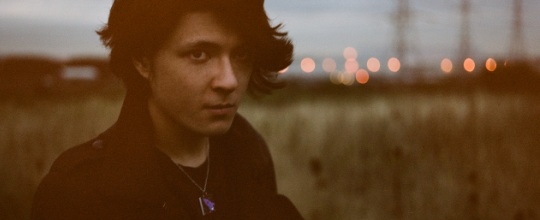 The Leeds-born singer-songwriter unveils sinister visuals for the latest single taken from his wonderful debut full-length.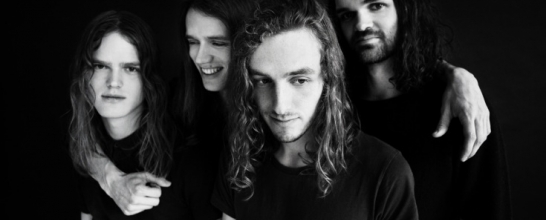 Denmark's nostalgic-rock foursome return with the heartwarming new video for "In Disco Lights".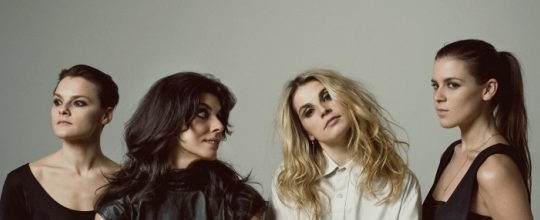 See the Brooklyn experimental pop group's futuristic debut video from their latest LP.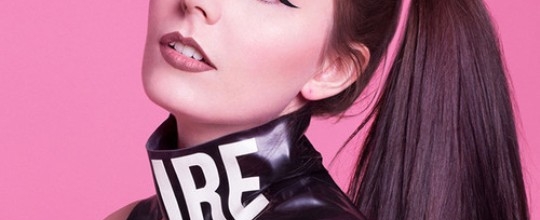 A forward-thinking and divisive offering from the PC Music signee