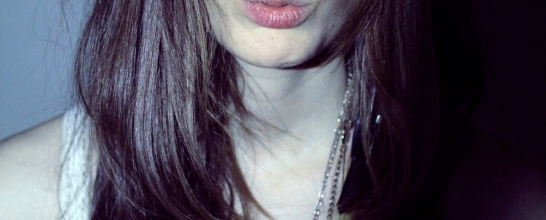 Norwegian newcomer Frøkedal reveals brand new song "Surfers" ahead of her debut UK show next week.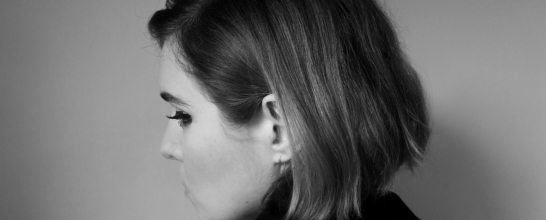 Speaking about the cut, China said: "I wanted 'Now You Know' to be quite literally like I was lying in bed, sweating with regret."
The Scottish singer-songwriter will soon play his first London headline date, at the Islington, on 26 May.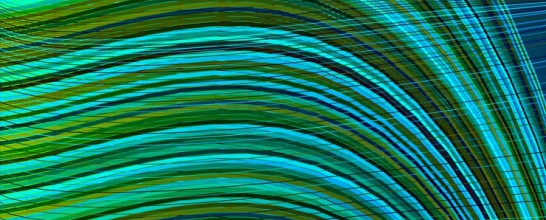 Gulf's "Ocean" is as shimmering and undulating as its namesake.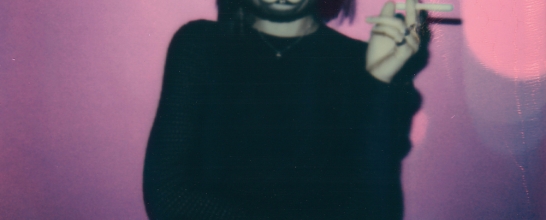 It's dreamy and dismissive, and is the best musical backhand you'll hear.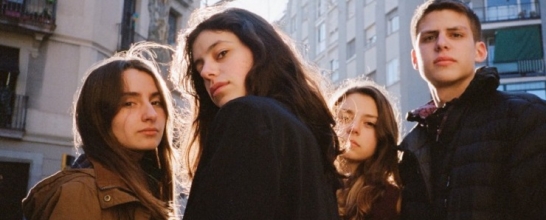 The Spanish quartet exudes confidence in slicing right through life's obstacles on their latest single.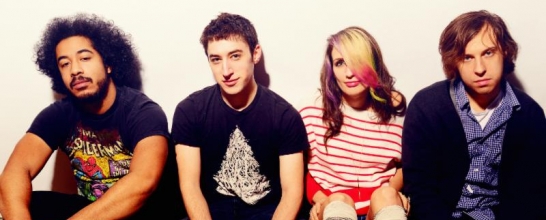 The demo of the band's 2012 Sports EP track is part of Carpark Records' 16th anniversary compilation.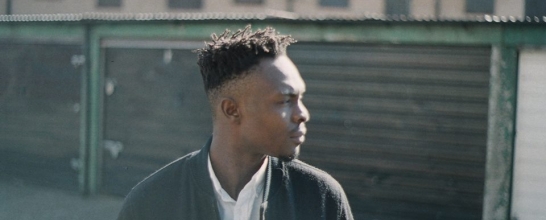 Londoner Azekel continues his ascent towards a much-deserved position amongst the household RnB names with "Mad About The Boy"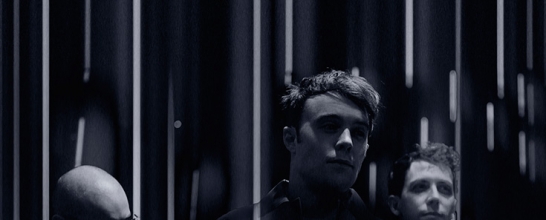 Glastonbury trio Dive In follow up recent single 'Eighteen' with another ambitious dose of grandiose pop on sparkling EP cut 'Can't Hold Me Down'.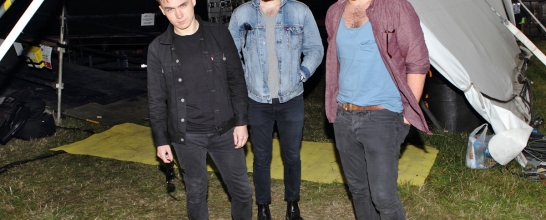 Frontman Stewart Brock said of the record: "We started writing demos close on two years ago, and the ride we've been on since then has been incredible.