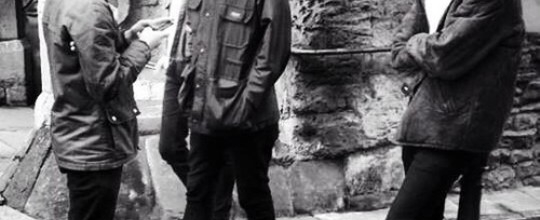 South East London's Osca unveil "Illume", a four-minute wonder of soaring, piano-laden melodica.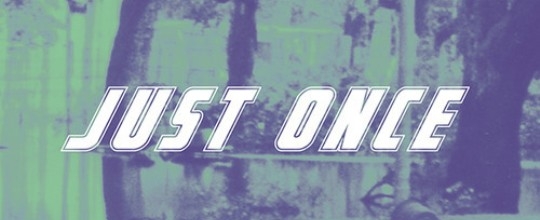 Shura's second ever released track gets reworked by Honne, who transform the tear-jerking ballad into an end-of-the-summer jam.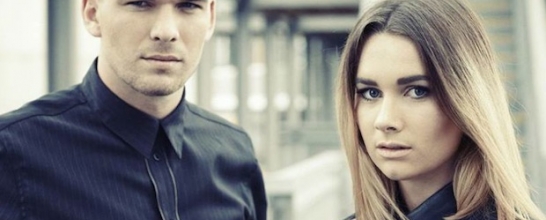 With their debut album already out in their home country, rising Kiwi-popstars Broods have shared devastatingly elegant album track "Four Walls" with the rest of the world.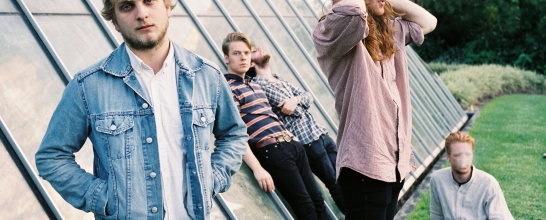 Aussie outfit Foreign/National craft a radio-friendly psychedelic dream on "Life Tourist", shared ahead of their debut EP this September.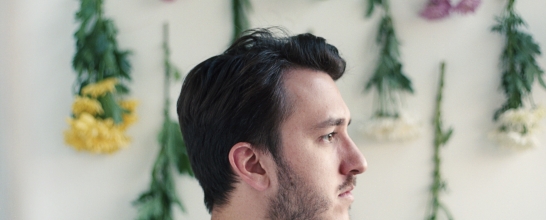 The new project from Among Brothers' Alex Comana offers weighty but perfectly balanced dram-pop drops and echoey glitches - and it's pretty damn perfect.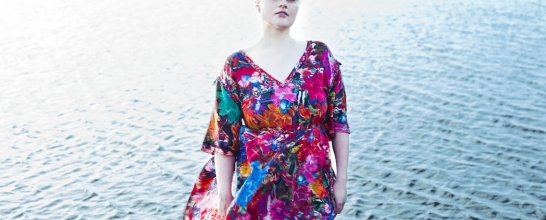 Icelandic artist Ólöf Arnalds returns with the video for "Patience", the lead single off her forthcoming album, Palme.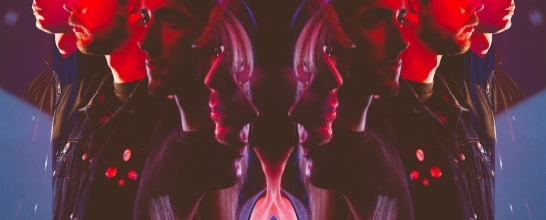 Brooklyn chillwave quintet Corbu premiere the video for their blurry but beautiful track, "Fields & Flowers".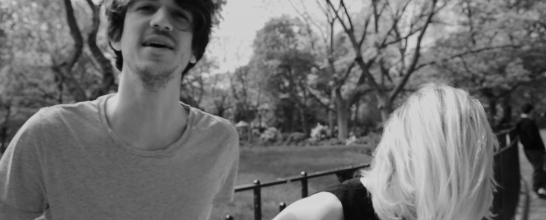 Candide return to show off their musical versatility with the breezy and funky, "BIT".
FEMME, Sundara Karma and Lazy Day feature in our hand-picked selection of the week's best new music.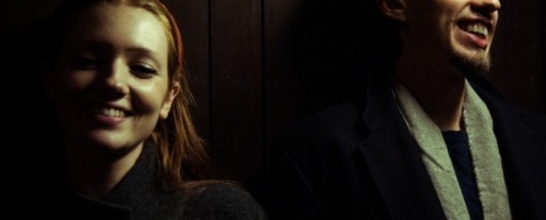 LittleShoesBigVoice reveal their second single: a slice of dark and magical electro-pop that's sure to win the London duo many more followers.