Appearing on the Science Fiction Dancehall Classics triple LP, Neneh Cherry takes us to outer space with her glitchy track "Dead Come Alive".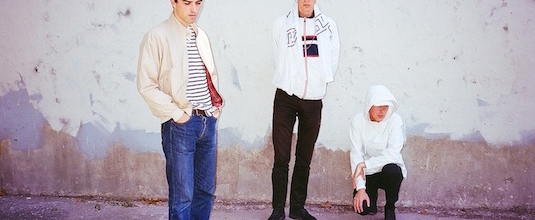 The Danish trio give us a taste of what it's like to listen to techno and an 80's boyband at the same time with their new track "Better Looking Brother".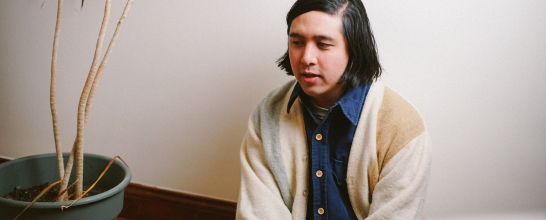 America's latest melodic singer/songwriter reveals the emotionally emotionless video for "Between The Channels"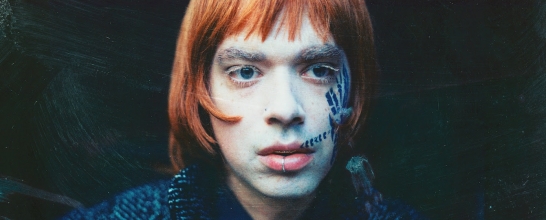 Ambitious new experimentalist Lawrence Rothman has unveiled his debut single "California Paranoia", featuring the dulcet tones of Angel Olsen.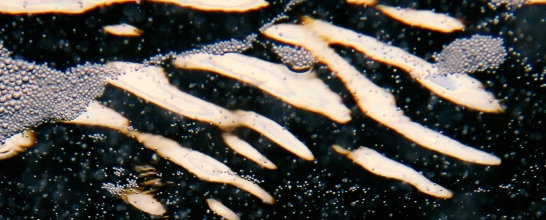 Experimental collective Space Above evoke the mysteries and possibilities of a vast universe on "Fall Through"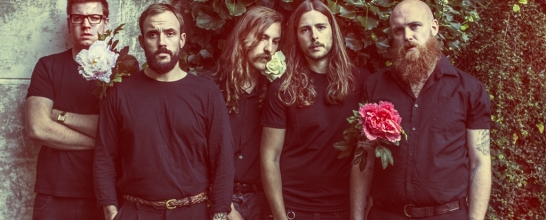 Bristol post-punks Idles have detailed new EP MEAT, and are sharing the visuals for lead single "The Idles Chant" on Best Fit.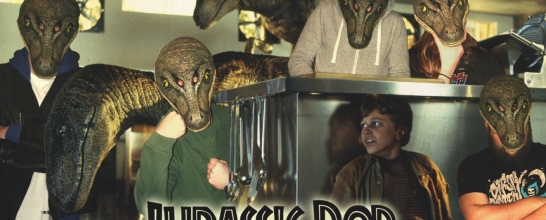 Ever wondered what Ace Of Base would've sounded like with a prehistoric slant?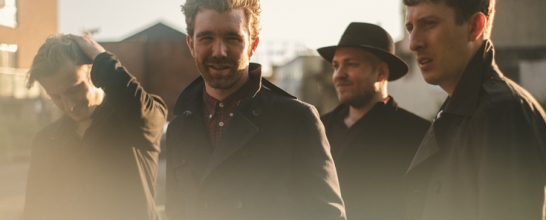 London soul men tease the latest from their forthcoming album Favourite Worry.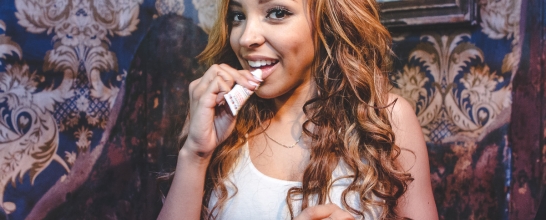 Fast-rising R&B/pop sensation Tinashe has shared a new track titled "Player" from her forthcoming sophomore LP Joyride.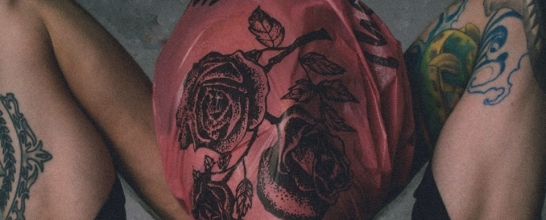 Californian multi-instrumentalist Kyler Slater is sharing new free download "Black Eyes" on Best Fit.