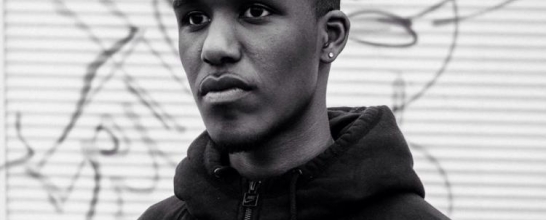 After leaving the PRS-funded collective The Square; XL records signee and Lewisham MC Novelist, drops the freestyle "Novelist On Da Block" clearly not letting that fact diminish his unrelenting passion to spit bars.
Off of the back of his UK banger "I Swear", 22-year-old North Londoner PW slides well into his new project with latest single "Lavish"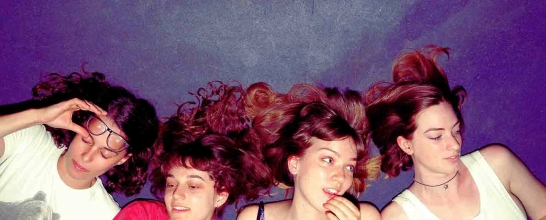 London four-piece The Big Moon have shared a new track titled "The Road" ahead of their lengthy autumn of touring.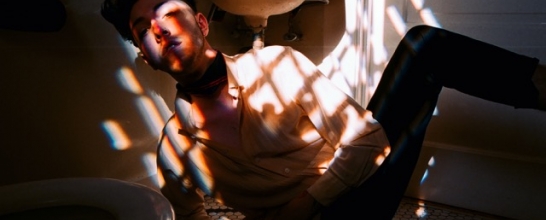 "The British are coming" rings hauntingly but oh-so true at the end of Brit Rapper Danny Seth's new track "Belated" ft. MD$.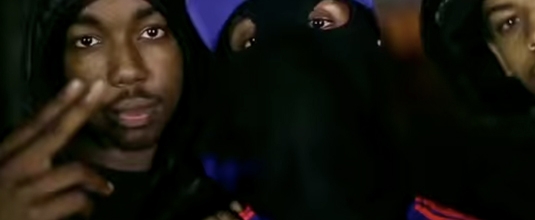 London collective Section Boyz premiered new track "Lock Arff" on OVO Sound Radio with Drake's right hand man and now Swift, Deepee, Sleeks, Littlez, Inch and Knine drop the accompanying visual.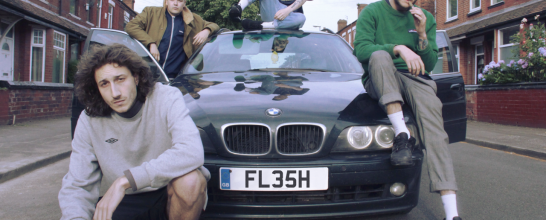 Flooded with hooky refrains and rambunctious rhythms, "Dead Lonely" combats the disheartening problem of feeling alone by showcasing the band at their most addictive.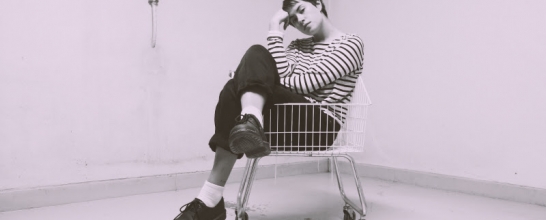 Making a debut certain to spellbind, Boys forges a sound that proves perfectly entrancing with first offering "Ever Before".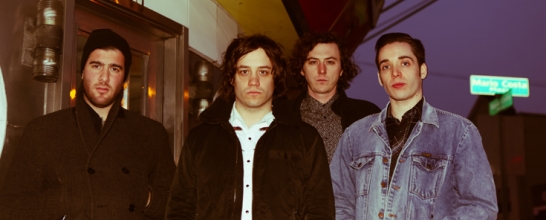 Silverbird have drifted into noisier territory since last year's "With The Spirits", and the result is an invigorating addition to their sound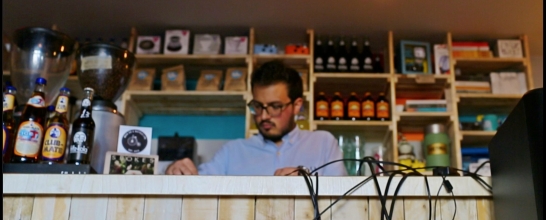 Stargazing electronica from Oxford-based soloist, Catalano, with his debut single "Whenever Something Is Broken, You Just Throw It Away"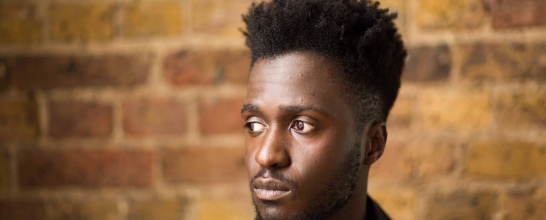 Kwabs is sharing new single "Layback" on Best Fit ahead of his debut album's release next week.