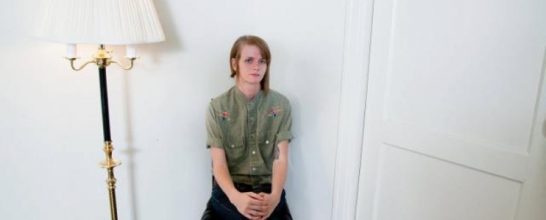 Alison May debuts "Loved/Dark" off her sophomore album, filled with intricate beauty delivered simply by her acoustic guitar.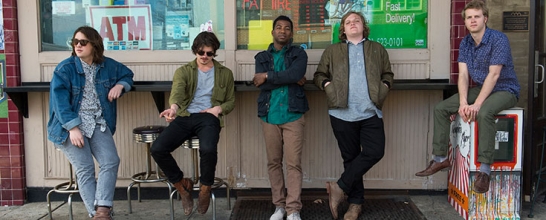 Check out the official video from sprightly Mississippi group Young Buffalo who are currently prepping for the release of their long awaited debut album.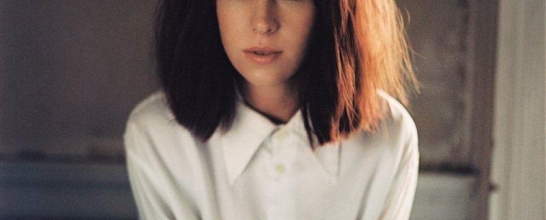 Laura Welsh continues to showcase her vocal talents with a stunning stripped back cover of Ponderosa Twins Plus One's "Bound", a track made famous last year by a certain Kanye West.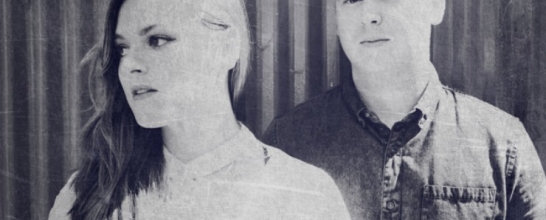 Brooklyn duo Paperwhite release their newest slice of summery shimmer-pop, "Take Me Back".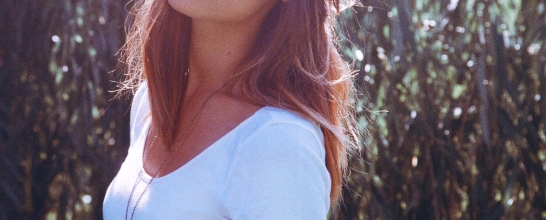 Fast-rising North London singer Sinead Harnett hands "No Other Way" over to Bearcubs for an addictive remix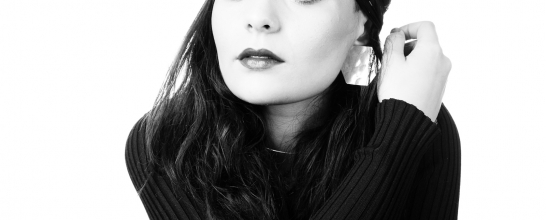 Oxford's bright new RnB talent Ella Martini unveils "Dealing With This".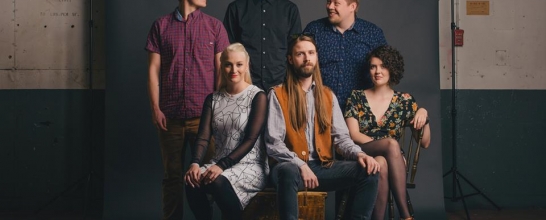 ​Icelandic group Rökkurró announce a new single - "The Backbone" - their first new material since the release of their 2010 debut album Í Annan Heim.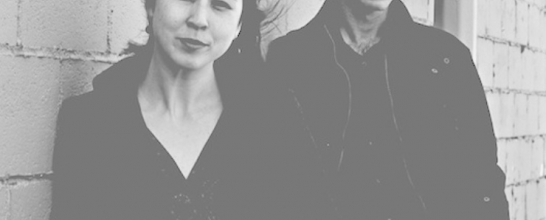 Canadian dream-pop duo You'll Never Get To Heaven completely charm us on their latest cut, "Adorn".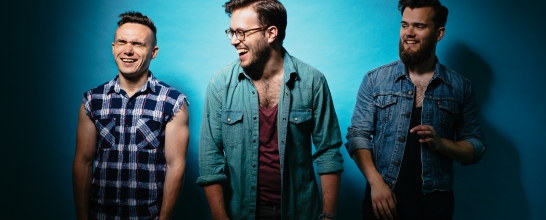 Glaswegian electro-pop trio Prides unleash their third single, "I Should Know You Better".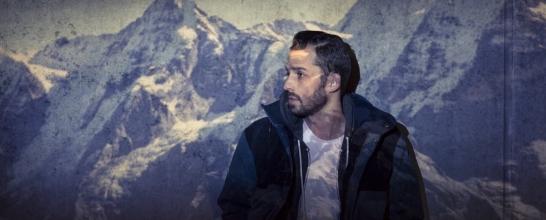 Swiss producer Pablo Nouvelle teams up with rising UK soul/jazz singer, Lulu James, on "Finding You".