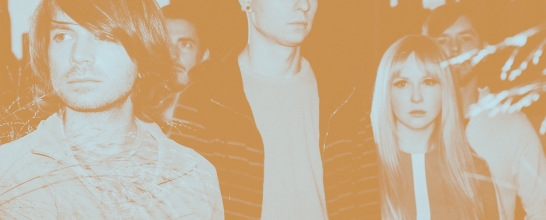 Brooklyn's Corbu give us "Promise Me", a beautiful, melancholy affair to give your Black Friday a tinge of blue.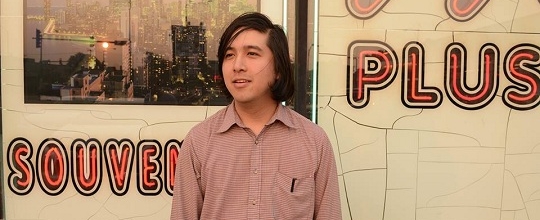 The jangly, jazzy pop-rock ditty gets a mesmerising visual makever. It's a pretty screwy one however.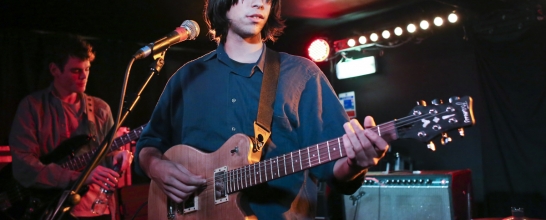 The Philadelphian singer-songwriter shares an unreleased cut, presumably from his DSU sessions.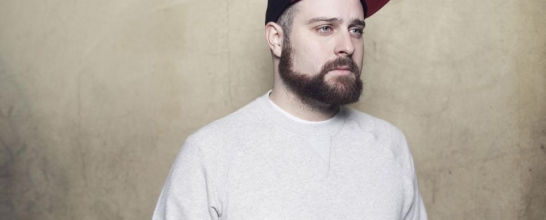 The track itself is an exotic hip-hop belter, like if Flying Lotus was into medieval Japanese music instead of jazz.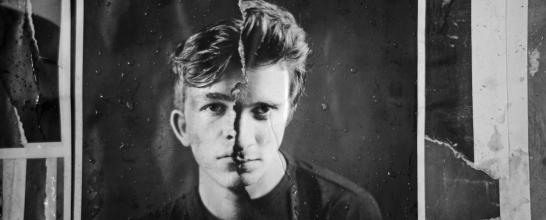 The video channels the sonic devastation in a goosebump-inducing short film about director Eoin Glaister's "interpretation of the song..."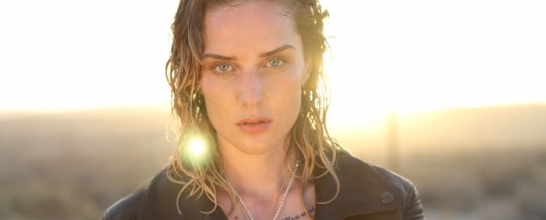 Nottingham's synthpop songstress Indiana has cut the ribbon the final track to be released before her debut LP No Romeo drops.
American synth-pop duo Young Electra return with beautifully hypnotic pop treat, "Your Planet".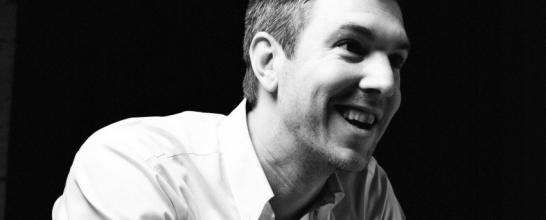 The former frontman of The Walkmen has unveiled a grand new guitar-shuffle ditty for free download.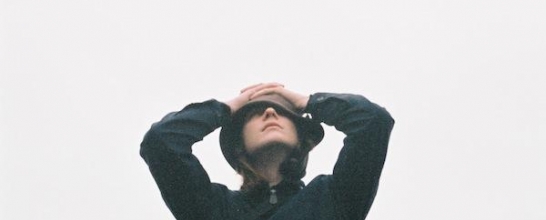 21-year-old Patrick Madsen - also known as Danish producer Sekuoia - has unveiled a sublime new cut called "Waves".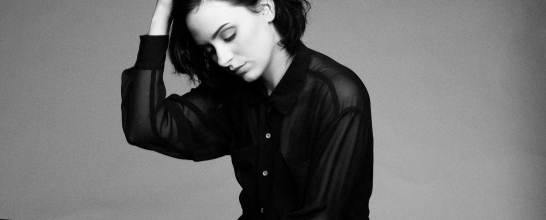 Louise Cunnane's dropping her new tune, produced by Kobina, as a free download.