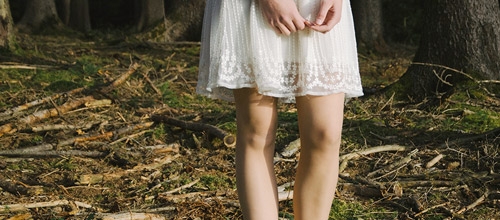 MNEK, Young Magic and Pawws feature in our hand-picked selection of the week's best new music.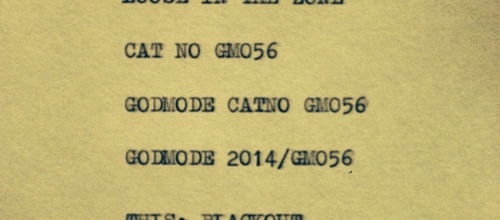 Eminently danceable rock from the new American supergroup.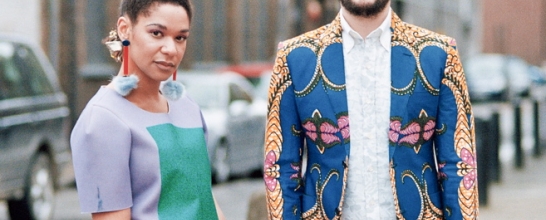 The Brownswood Recordings signed pair stream their forthcoming Record Store Day release in full.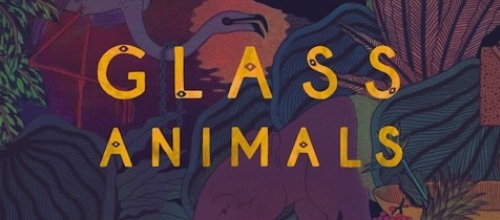 The Oxford quartet present yet another quirky, delectable cut in "Pools".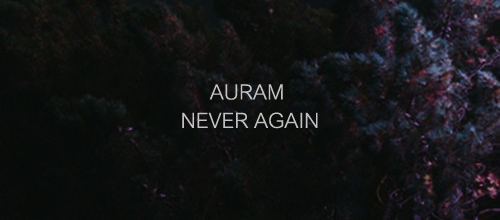 Canadian producer releases moody electronic mishmash with a personal touch.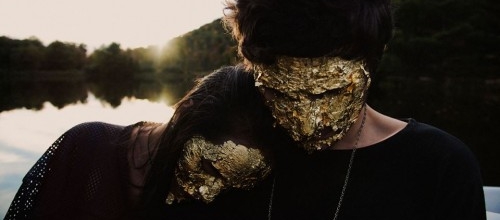 Brooklyn duo deliver a sparkling, dreamy introduction to their forthcoming second album.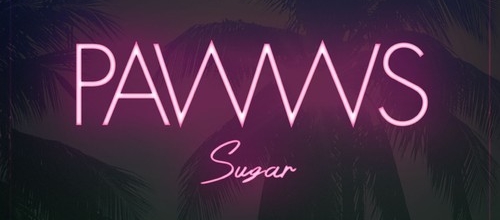 North London songstress drops the title track to her new EP, a feverish strain of sweetened disco.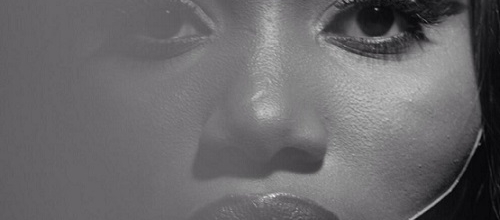 A ridiculously smooth, seductive hybrid of synths, soul and pop from the South Shields-born singer.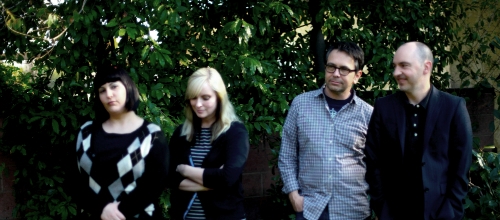 The summery LA/London dream-pop outfit take a road trip with the shimmering "Distant Drive."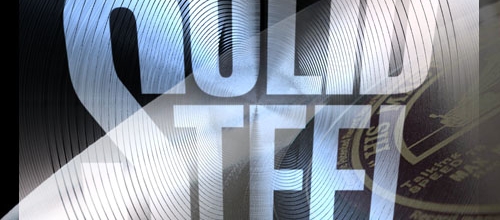 The world's longest running mix series, Solid Steel asked 6 independent record stores for 30 minute vinyl mixes to celebrate Record Store Day and you can listen to them all exclusively now.