Watch: Taken By Trees perform 'Dreams' and 'Only You' on Swedish TV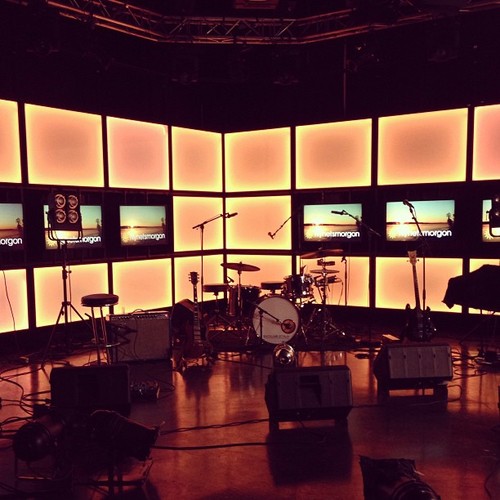 Victoria Bergsman paid a visit to Swedish TV Channel 4 at the weekend to perform live on 'Nyhetsmorgon'. Watch an intimate take on Other Worlds highlight 'Dreams' and a sprightly rendition of 'Only You' below.
Taken By Trees' third album Other Worlds made it into the Best Fit Fifty Albums Of 2012. Check out the full list here.


Taken By Trees – Dreams


Taken By Trees – Only You