Watch: Sigur Rós premiere new album title-track on Jimmy Fallon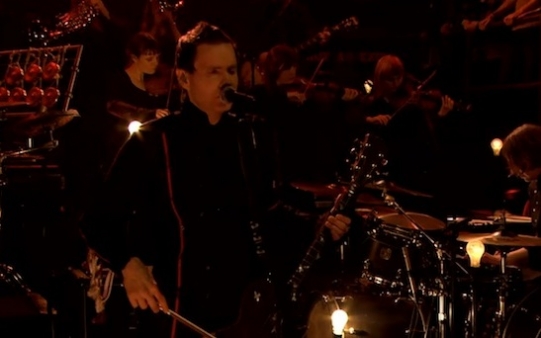 Sigur Rós certainly aren't letting the loss of a member hold them back as, after announcing a new album yesterday, they went and debuted its title-track live on Jimmy Fallon that very evening.
You can watch the performance of 'Kveikur' above. The record it's lifted from gets released on 17 June in the UK (18 June in the U.S) via XL Recordings.