Watch: Lupe Fiasco talks about Food & Liquor 2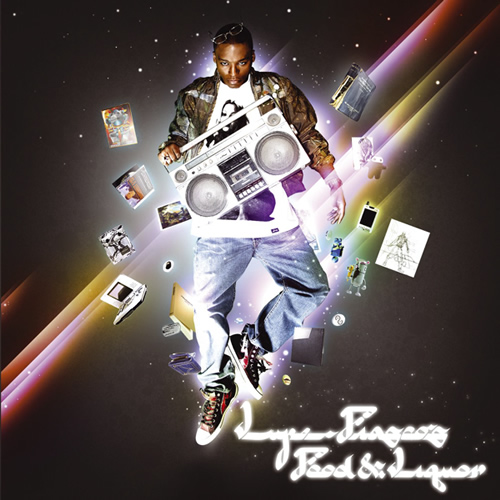 Lupe Fiasco's recent output has been patchy at best. The odd track has hinted at a return to the brilliance of the MC's first two albums, but by and large his post-'08 catalogue is chart-poppy nonsense.
How exciting, then, to hear that the forthcoming Food & Liquor 2 will hark back to "the essence of what made [Food & Liquor] so special." The first single is out later this month; here's hoping for a return to the Lupe we love.