Watch: Kraftwerk play back-catalogue at London's Tate Modern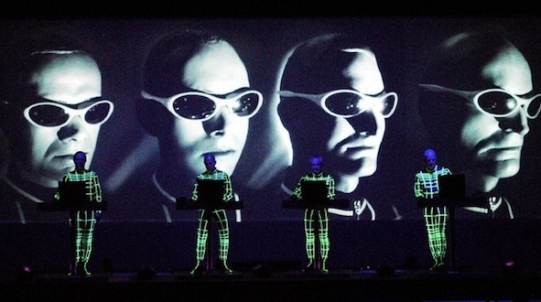 Demand was so high for Kraftwerk's retrospective series at London's Tate Modern that it basically crashed the internet. Kinda.
Well, the internet has made it up to all those who couldn't get a ticket. Watch a series of Youtube clips from the shows so far below.
'Autobahn':
'Tour De France':
'The Model':