Watch: jj – How I Need You (The Embassy cover) / VI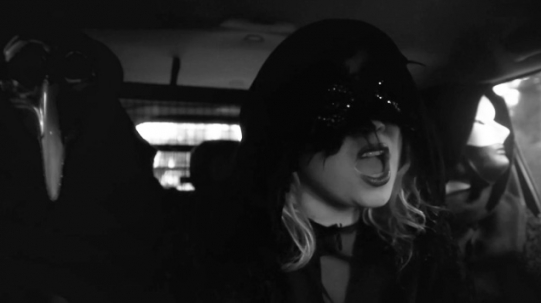 Stockholm due jj continue to release random material in favour of the eagerly awaited new album that (we believe) will go under the name of V.
Above, they perform a stripped back acoustic cover of The Embassy's 'How I Need You' which originally featured on the super influential groups' debut album Futile Crimes.  Below, a more 'official' sounding cut – released on Christmas Eve via the duo's Scandinavian label Sincerely Yours. 'VI' is sung entirely in Swedish and has been released under their 'spêcial club' moniker (jj alongside collaborator Joel Rampage). 'VI' takes a minute or two to warm up but soon erupts into a fantastically produced slice of arms aloft scandi-pop.