Watch: Jessie Ware serenade Parisian streets in stripped-back session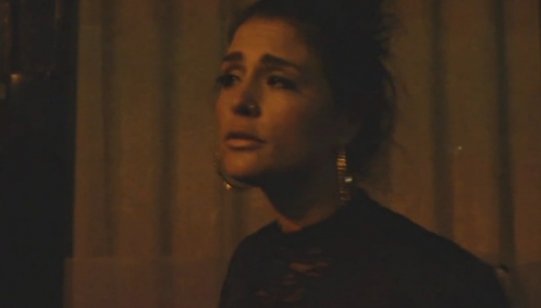 Jessie Ware took to the streets of Paris to serenade passers-by with a stripped-back and slowed-down version of 'Running' for Pitchfork and La Blogothèque. The civilians' reactions were at the utmost politest in front of the camera, but we don't know if we could be so restrained.
Watch the session above.