Watch: iamamiwhoami releases trailer for new audiovisual album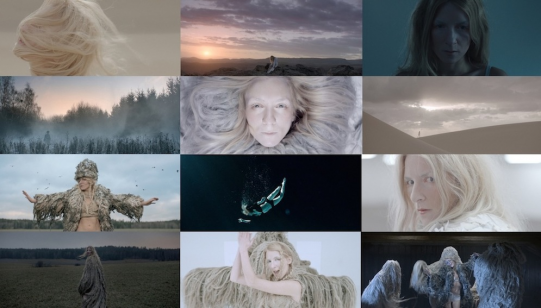 The purveyor of perhaps the most elaborate and unrelenting viral marketing campaign of all time, iamamiwhoami is finally set to release an album. For all those who haven't lost interest and wandered elsewhere on Buzzfeed or 4chan, the release by Swedish artist Jonna Lee will be a dual audiovisual sort of affair.
Taking the name kin, it's set to be released on the To Whom It May Concern label come 3 September. There had been video chapters released sporadically via Youtube and now the last has been released, completing the series.
Check out the album trailer below: