Watch: Dirty Projectors perform live in this beautifully-lit session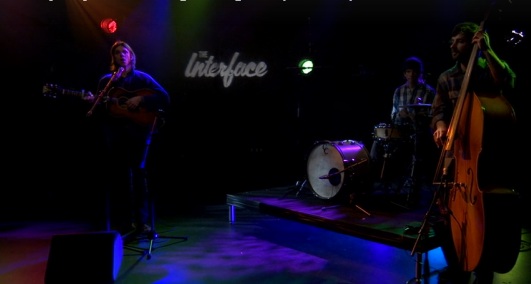 Dirty Projectors' music renders so much beauty that if you're going to shoot them live, then you have to get it right. Luckily, Spinner did just that. Drenching them in a cascade of light, the band were allowed to run through some highlights from their latest record.
Watch 'Swing Lo Magellan' above, and stream three more tracks and an interview here.