Listen: Onra – Second Chance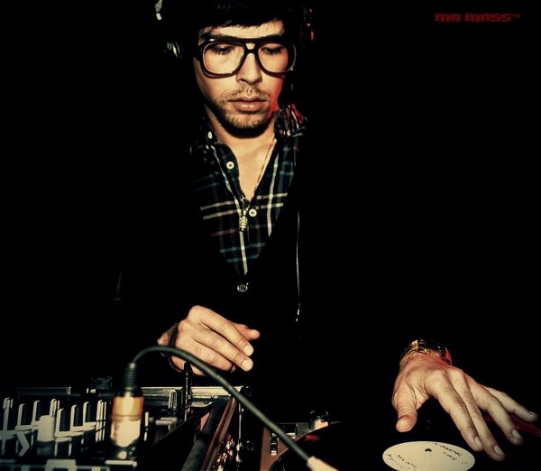 For all of our lovely readers being the angels that you are, and staying in tonight, have no fear, The Line Of Best Fit is here.
French beatmaker extrodinaire, Onra has unleashed one of his glistening, moody beats from 2011 just to let you know he's still thinkin' bout you. Pair with a full-bodied Cab, and enjoy.