Listen: Titus Andronicus – In A Big City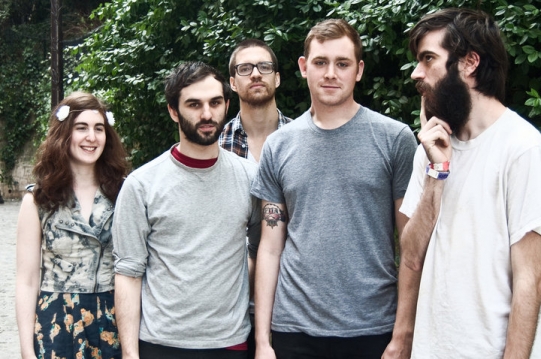 New Jersey's Titus Andronicus have always sounded to me a lot akin to what Bruce Springsteen would have turned out like if he grew up in the 80s/90s to a strict diet of Fugazi and Neutral Milk Hotel. Now they've got a new song, bemoaning the modern qualms surrounding urban life, like – among other things – being a "drop in a deluge of hipsters".
Listen to 'In A Big City' in what we hope is not the official video below, taken from their upcoming LP Local Business.