Listen: Summer Camp – Always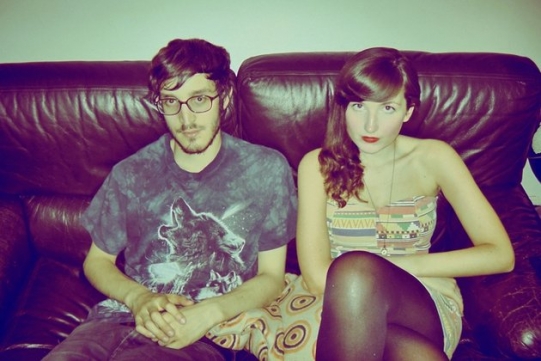 As a seeming "statement of intent", Summer Camp have released their danciest track to date; a skidding and skittling disco number from their forthcoming summer-scheduled EP. The title-track to this upcoming release, available to stream below ahead of the full offering, is three and half minutes strong of 80′s inspired brilliance.
Starting with recent track 'Life' (their take of an electro power-ballad), it seems like the duo have been rummaging through their old vinyl, giving each former pop gem their eyes and hands fall upon a sinister and brooding twist. Well we're just excited to see what they stumble upon next.
Always, the EP, will be released on limited edition coloured 12″ vinyl, CD and download on 9 July via Moshi Moshi. That's the cracking cover art below: