Listen: Plaid Dragon – Dog Physics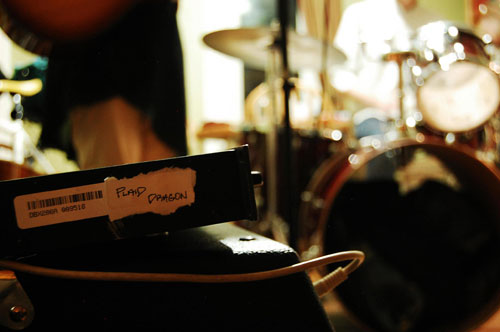 Plaid Dragon's 'Dog Physics', an all animal affair to the title, is a heart-warming folk track; picking acoustic guitar is joined by reverberating slide guitar and a lovely breathy vocal.
It potters along before lulling you into a gentle sense of security, which is suddenly and brilliantly smashed by a short but nonetheless effective explosion of cymbals and distortion. A cracking record from a band you'd be wise to keep a keen eye on.