Listen: Perera Elsewhere – Bizarre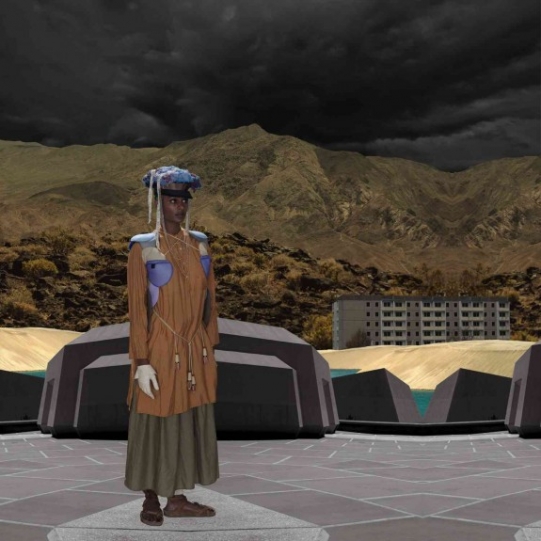 Shadowy London x Berlin project Perera Elsewhere is the latest addition to Friends of Friends' growing contingent of left-field hip-hop, soul and dance rising stars.
Joining the LA label's ranks alongside Evenings and Young Fathers with debut EP, Bizarre set for release on 9 September, Perera brings a slinky, creeping vibe to proceedings on the title track. Fully formed and nodding to 60s Motown and acid-rock strains with husky vox adjoining warped acoustic guitar thrums and stripped back percussion, 'Bizarre' carries a masterfully concocted whiff of very current-feeling nostalgia.