Listen: Peaking Lights – Lucifer Mixtape #5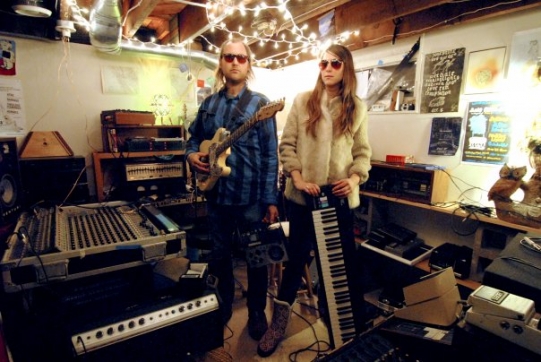 Peaking Lights played Field Day festival on the weekend (which all of us here at Best Fit went to and which you can read all about here and here) and were pretty damn brilliant. Sadly, however, it was a bit too early in the day for us to fully get into the dubby duo.
Likewise probs best to save this one for at least until you've had a coffee or two, because the pair have unveiled a new mixtape ahead of their forthcoming album release.
Lucifer is out 18 July, but until then check out this fifth edition of their mixtape series below: