Listen: Nicolas Jaar ft. Sasha Spielberg – Avalanche (Leonard Cohen cover)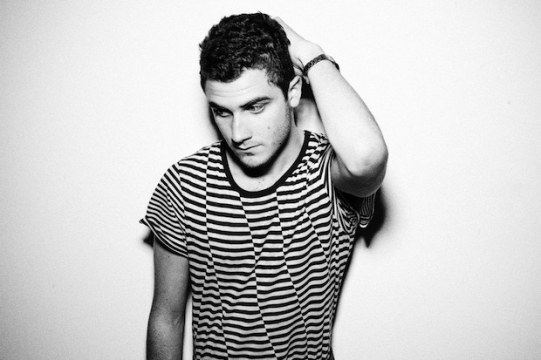 What is it with Nicolas Jaar and famous people's kids? First he teamed up with Scout LaRue, daughter of Bruce Willis and Demi Moore, and now he's revealed this track with one Sasha Spielberg. Yes, you guessed it. She just so happens to have a father called Steven who directed some film called 'Jurassic Park'.
If you thought that was intriguing enough, then just wait for this. The track in question is a Leonard Cohen cover, as Jaar takes apart his track 'Avalanche' and pieces it back together as a masterpiece of ambient minimalism.
Listen below, via Radio 1: