Listen: new Frank Ocean track 'Wise Man'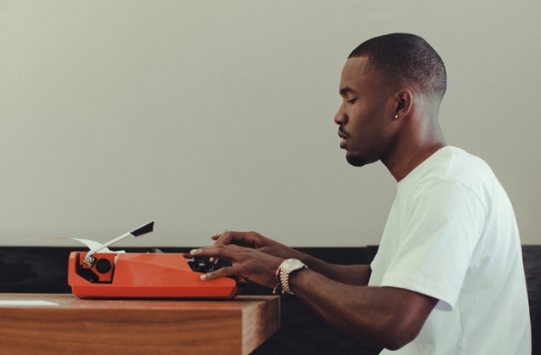 Here's a new track from Frank Ocean that was written for, and intended to feature in, the new Quentin Tarantino flick Django Unchained, but sadly never was, with the director saying there "wasn't a scene for it" in the end.
Now we haven't seen said film, but this epic, slow-burning ballad reaches such heights that we're sure Quentin could have just shuffled things round a bit. Pull your finger out, Quentin.