Listen: Low – Plastic Cup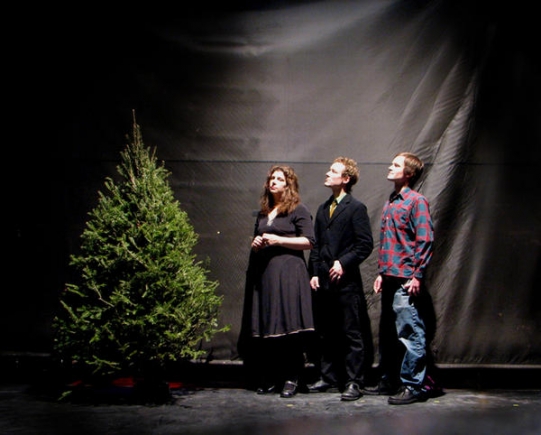 Last month Wilco and Ben Gibbard for new album and live EP" href="http://www.thelineofbestfit.com/news/latest-news/low-team-up-with-wilco-and-ben-gibbard-for-new-album-and-live-ep-113700" class="ext-link" rel="external" target="_blank">we revealed that Low have teamed up with Wilco's Jeff Tweedy for their new album The Invisible Way. Quite the pairing wouldn't you say? And now we've some music to add to the excitement. Indeed, a match made in indie heaven, Tweedy's delicate production is all over 'Plastic Cup' – hinting at a sound akin to that of Wilco's 2004 opus A Ghost Is Born.
The Invisible Way will mark Low's 20th anniversary as a group. The album drops via Sub Pop on March 18 2013.