Listen: Little Daylight – Glitter & Gold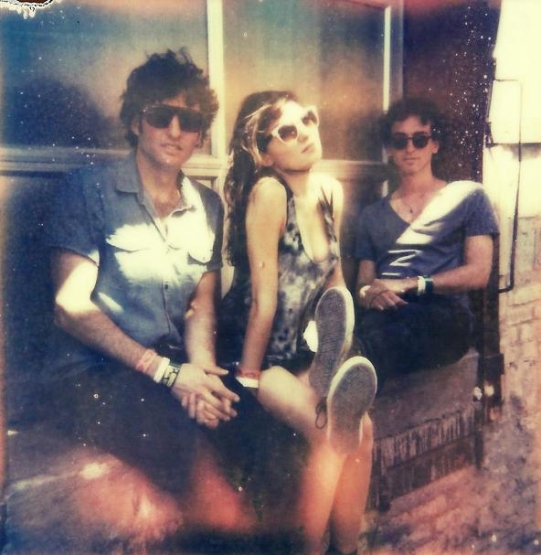 The veritable pop juggernaut that is Brooklyn trio, Little Daylight, rumbles on today in typically bold and playful fashion with new EP teaser 'Glitter & Gold' premiering at Popjustice.
Drawn from the aforementioned Tunnel Vision, the track compounds pretty much everything we've come to love about Nikki, Matt and Eric. The idiosyncratic pirouetting synthesizers, chugging bass and skyscraping floor tom thrums are all present and correct but there's a distinct sweetness to this one that wasn't previously apparent on banger 'Overdose' or slow-burner 'Name In Lights'. They're edging every closer to perfecting a charming kind of synthesis between Sky Ferreira, CHVRCHES and YADi.