Listen: Jack Magma – Cat Gotcha Tongue?!?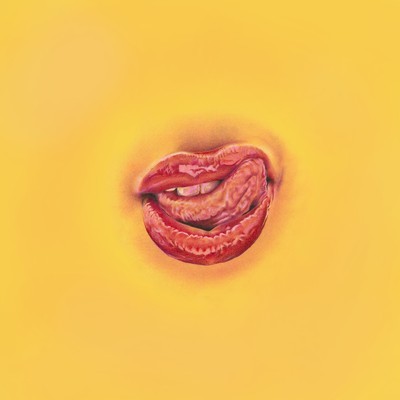 Silky vocals slip through quirky xylophone jangles and a menagerie of R&B shakes, giggles and pops that swell and are let loose, all in an effort to get your attention. With what should be pop lyrics gone astray, "Baby why you think that it's a joke? You make me grab your neck and choke." This is what flirting in 2012 feels like.
Jack Magma's debut EP, An Electric Purple drops early next year.