Listen: Henry Green – Shipwreck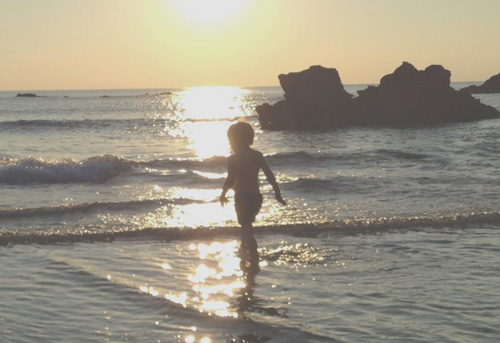 So incredibly fragile, it's as if young singer-songwriter Henry Green is on the verge of breaking at any given second. The cracked splendour of  'Shipwreck' is the debut single from this young Wiltshire based artist who, based on this first offering, is a new talent worth keeping a close eye on.
Released last month through the fledgling Night Talk label, the single comes backed with the equally affecting 'Shapes'. You can pick up both tracks via Night Talk's store here.