Listen: Handbook – Sunrising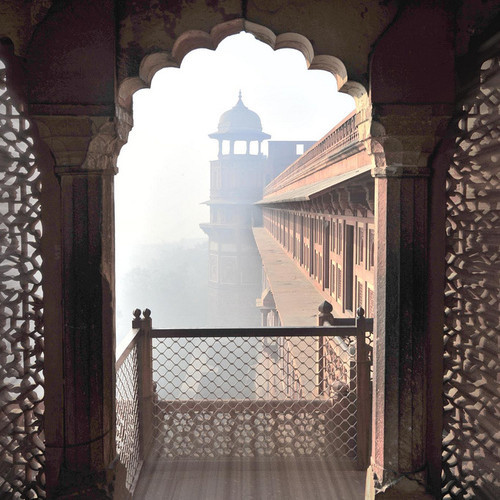 York based beat-maker Handbook just dropped this sun drenched n' sample heavy slice of loveliness. Doused in 'California Soul' vibes that would make Marlena Shaw's toes curl, 'Sunrising' is the antithesis of anything festive related whatsoever. Rejoice.
Hit up Handbook's Soundcloud page for more of the same. Recommended.