Listen: GRMLN x The Soft – Coral (The Soft's Dark Pink Remix)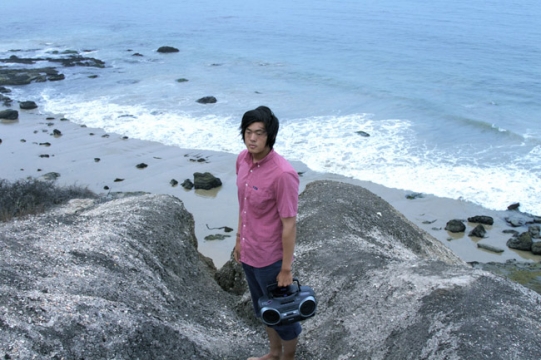 The Soft strip out the sun-drenched slacker vibes of GRMLN's 'Coral', transforming the track into a skeletal and dubby slice of minimalist IDM. Images of Californian beaches exchanged for lonesome night bus commutes across a deserted city. Clever stuff.
GRMLN's debut album Explore is out now via Carpark Records.