Listen: Gold Panda x Night Works – I Tried So Hard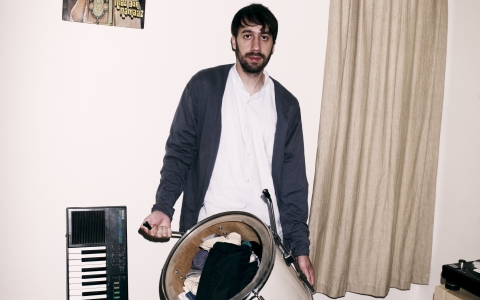 As electronic maestro Gold Panda tweeted just the other day: "I'm a boss". And it's technically true, Derwin has recently set up his own record label. But instead of resting on his laurels and reeling in the cash from others, he seems to be keeping pretty damn busy lately after a short while of silence.
This new remix from the producer, his first in some time, sees him in a more club mindset than we're necessarily used to as he takes on Night Works – a new project by the former bassist of Metronomy. Despite the paced-up tempo, there's still the intricate detailing harking back to the best parts of Lucky Shiner to show it's quintessentially Gold Panda.
Have a listen of 'I Tried So Hard' below: