Listen: Field Day Radio – Episode 3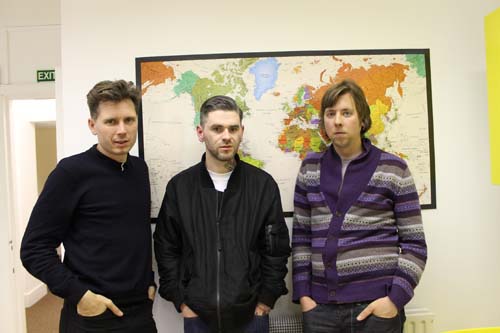 Today bares witness to the third instalment of Field Day Radio. In between tracks from Metronomy and Chairlift, radio host Tom Baker chats with Alex and Paul from Franz Ferdinand in their only interview this year while Liars in the mix round the show off. Have a little listen for yourselves below.
Field Day Festival takes place on 2 June at Victoria Park, London. Check out the full line-up and more details here.