Listen: Echo Lake – Wild Peace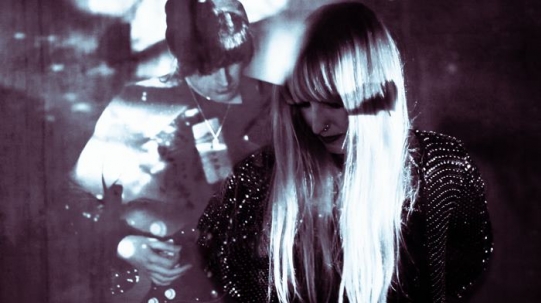 Having already spun 'Even The Blind', the first cut taken from Echo Lake's upcoming debut, to the point of scratching (if only MP3s could indeed get damaged by dangerously high play counts), it's a good thing that the London band have just dropped a new track right in the nick of time.
The much-awaited Wild Peace LP finally surfaces via No Pain In Pop come 25 June, and this title-track from that release sees them in a much more tranquil mood. Jarvis' vocals dip in and out as the fuzzed out guitars wash over it all.
Premiering over at Pitchfork, the band have released the track as a free download. You can have a bit of a gander below: