Listen: Echo Lake – Even The Blind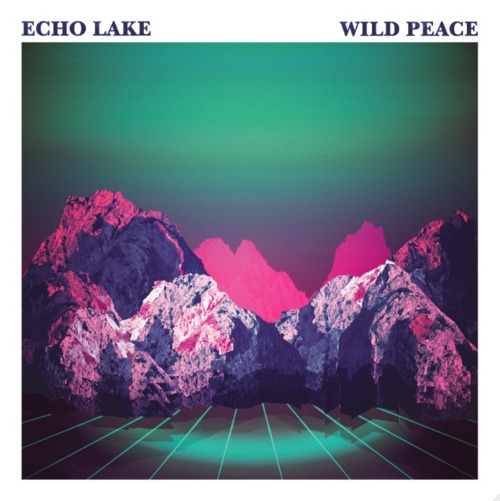 The centrepiece of a debut album laced with layer upon layer of invention, playfulness and sonic density – 'Even The Blind' is the first taster from London based Echo Lake's long-awaited debut album Wild Peace which will finally see the light of day through No Pain In Pop on 25 June (Slumberland will handle the US release a day later on 26 June).
Long time champions of the band here at Best Fit, Echo Lake's core duo of Thom Hill and Linda Jarvis have surpassed themselves in producing a record huge in stature and execution. A true marriage of lo-fi wall of sound drone that meets somewhere in the middle of stadium sized ambition and effortless pop sensibility.