Listen: Audio Antihero comp featuring Jeffrey Lewis, JoFo, Internet Forever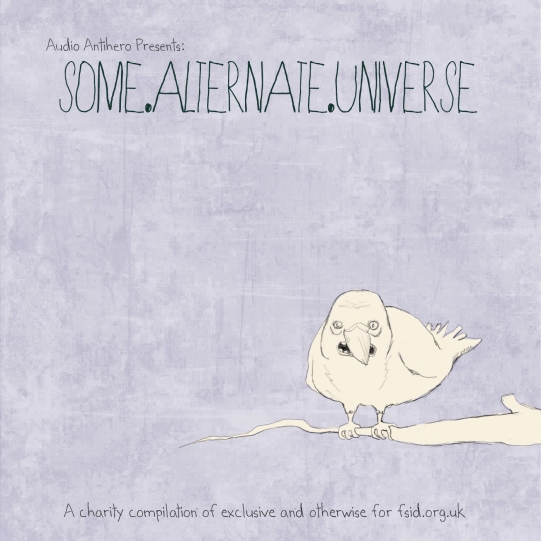 'Specialists in commercial suicide' Audio Antihero have put together an excellent compilation with the intention of raising some money for the Foundation for the Study of Infant Deaths.
Some Alternate Universe features contributions from Johnny Foreigner, Jeffrey Lewis, Shoes & Socks Off, Internet Forever, Benjamin Shaw, and many, many others – in fact, it's a 36(!) track record, available for less than the price of a Dutch-sounding pint in That London. Stream and buy below.