Listen: Frank Ocean – Pyramids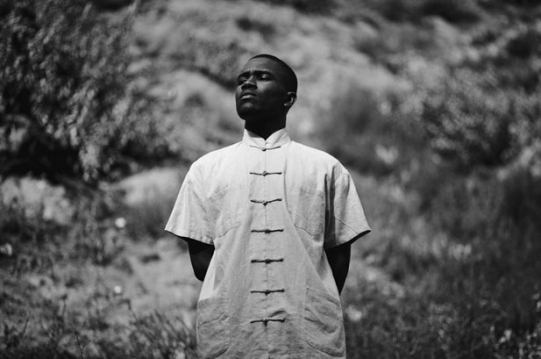 After yesterday's hinting and then full-blown announcement of Frank Ocean's first album proper (2011′s Nostalgia, Ultra was regarded a mixtape), the R&B upstart has been mighty generous and dropped a first track from this very upcoming release.
His flow is still smooth as heck, but production-wise it's probably the most raw we've ever heard Frank Ocean. There are chopping arpeggios, some admittedly rather horrorcore-sounding organ samples and even a synthline dancey enough that Ocean seems destined for the clubs at long last.
Channel Orange is due 17 July via Def Jam. Listen/download this first cut now: