Listen: Duck House – Three Years / Flaw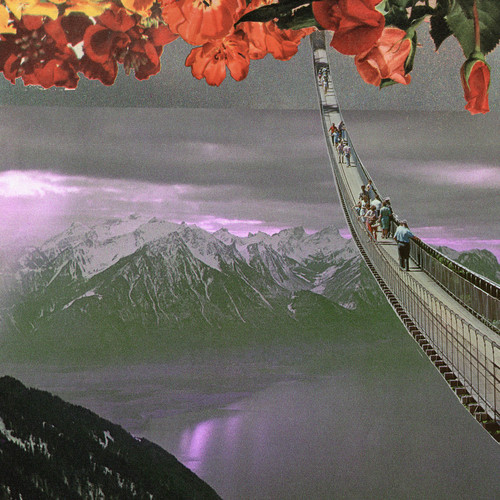 Sexy, funk-splashed harmonies do a lil' dance for a rhythm section cloaked in a synth-haze afterglow. Duck House is the insatiable side-project of UK band, The Cads. With a handful of catchy melodies laced through slow jam acoustics and magnetic guitar jangles up on their Soundcloud, this new project has become a reliable source for feel good jams to keep on repeat all day long.
Side projects are all the rage in 2013. Acclimate yourselves accordingly.