Best Fit: Mercury Prize Wish List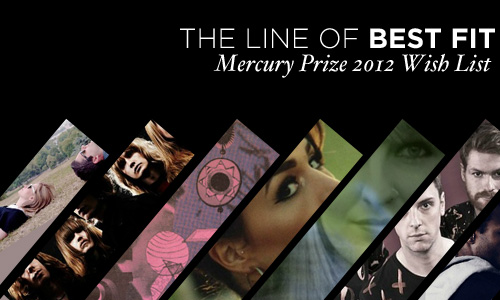 The day is almost upon us, that fateful day when British artists all over this fair isle will cross their fingers tightly in the hope that their name will be among the twelve selected for the Barclaycard Mercury Prize shortlist. Or perhaps they're not bothered at all, we're not sure. What we do know, however, is that this occasion is the opportune moment to reflect upon British releases from the last twelve months. As such, we here at The Line of Best Fit have compiled this list of ten homegrown albums that we've found to be outstanding over the last year, and which, if it were up to us, would certainly be in with a chance of a Mercury Prize nod this year.
Read on to see and hear what we selected, and make sure to keep an eye on The Line of Best Fit on Wednesday as we reveal the Mercury Prize nominees live from the announcement ceremony.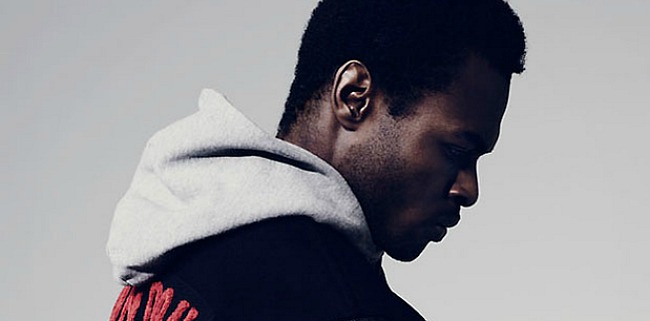 Actress could cough into a shoe and the internet would proclaim it the future of dance music. But the adoration for Darren Cunningham, now verging on the reverential, is not blind. Instead it is rooted in the producer's phenomenal ability to stitch together vast aural landscapes of the sort found throughout R.I.P., simultaneously breathtaking in their scope and unbearable in their claustrophobia.
- Josh Hall
"Booze, broads and barber-shop chords," is the motto that this London based four piece abide by, and although it's a playful mantra, it also touches upon the sonic intricacy that plays such an important role in the creation of this band's oeuvre. A melting pot of electronic tones, tropical rhythms, hypnotic harmonies and soaring sequences, Django Django's self titled debut album is a true force to be reckoned with. Each of the twelve tracks resonates with excitement and vitality, all having been carefully strung together in order to capture every ounce of the light and vibrancy that this band represent.
- Francine Gorman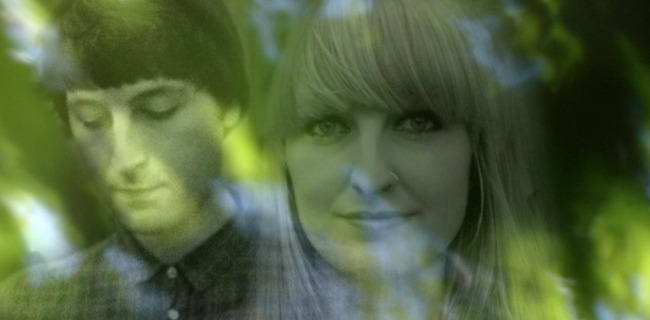 This debut finds Echo Lake throwing a rather extraordinary sonic party; Beach House, the Cocteau Twins and My Bloody Valentine wander in and out and we're sat propped up against walls in silence with totally blissed grins on our faces. Guitarist Thom Hill and lead singer Linda Jarvis plus band conjure up a graceful storm, and it's as if nothing and everything happens all at once. And you'll never want to leave, because once you've heard these ten tracks the outside world will seem like a painfully noisy, pointless irritation compared to the ethereal kicks you could be having with this London-based bunch… Every so often a debut comes along so full of elegiac beauty that you can't fail to fall for everything about it. Wild Peace is this year's addition to the list. Prepare to be enthralled.
- Camilla Pia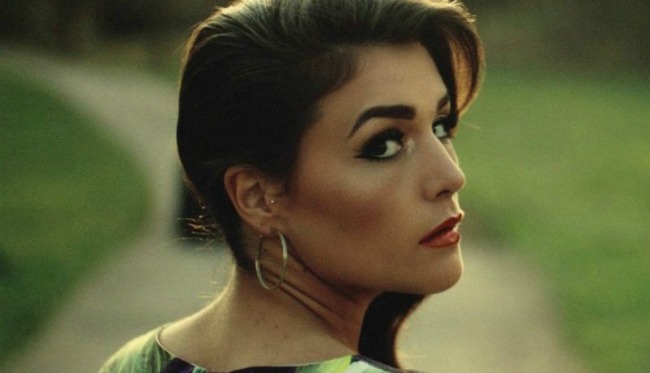 With its mellow, jazzy mood and continued theme of quiet restraint and guarded emoting, Devotion almost feels like a not-so distant cousin of something like Drake's Take Care. Drake once approached Sade to collaborate with him on his debut, Thank Me Later. " embodies a lot of class… her voice has that dark, sexy feel," the Toronto rapper revealed. The same could be applied to Jessie Ware; Devotion is a such a strong debut from such a promising talent, offering qualities and sounds we all forgot we liked.
- Joseph Richards
Kindness – World You Need a Change of Mind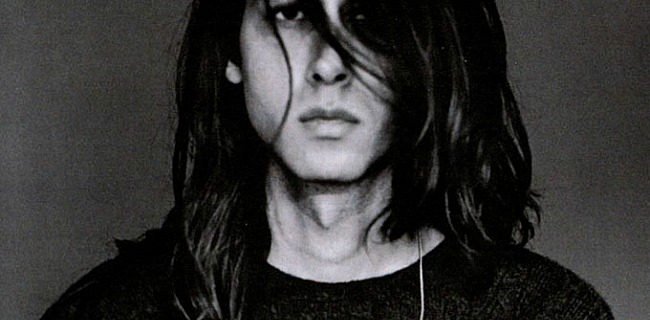 World You Need…'s charm is not its mystique but its muted technicolor aesthetic. Instead of being a collection of bright, vivid dance tracks that bombard their way into your brain, here the scenario is more one of a gradual aural intoxication. It's up to the listener to get lost in this sea of hypnagogic albeit utterly captivating skewed-disco.
- Antonio Rowe