Album Stream: Allo Darlin' – Europe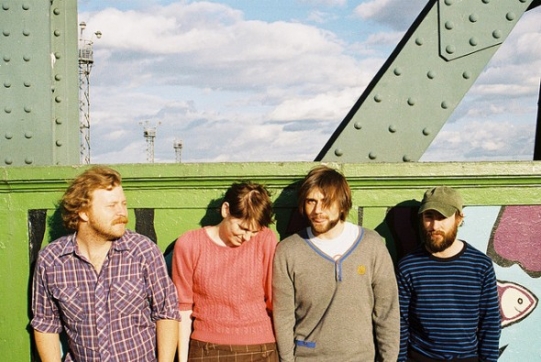 There have been a fair few ramshackle-pop outfits sprouting up at the moment. The likes of Veronica Falls and Fear Of Men have already to turn our heads and now, with their second full-length to date, Allo Darlin' are doing enough to win our hearts too.
Europe is 9 tracks of spritely but bittersweet pop gold, and will be released on Fortuna POP!/Slumberland come 1 May.
Listen via the embed below: