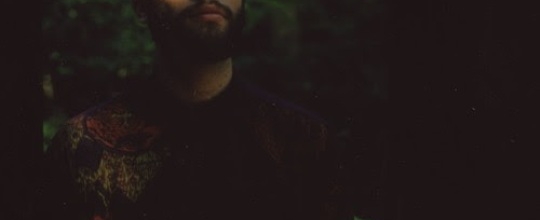 Soul man Nick Hakim shares his second EP, the follow-up to his July debut.
Pint sized Swedish singer reminds us why when it comes to pop, simplicity is key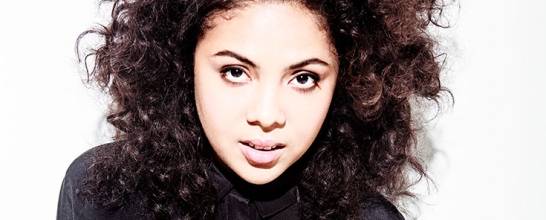 The good folk at Transmitter caught up with Mapei for the first ever filmed performance of recent single "Change", which premieres today at Best Fit.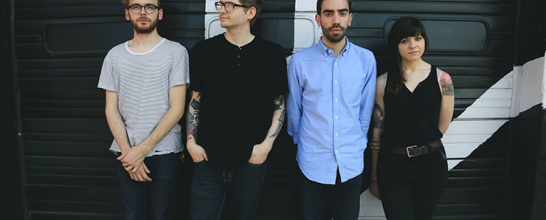 Michigan noise-rock quartet dial up their poppier tendencies without sacrificing the fuzz on their latest single, "Acid Reflex".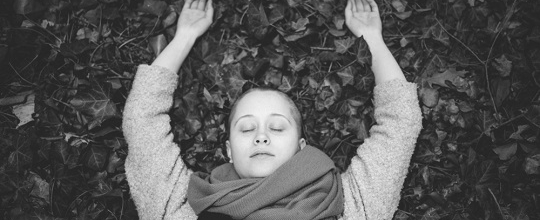 The Montreal songstress spins another yarn of billowy, autumn-flavoured gold with her latest single, "Paths".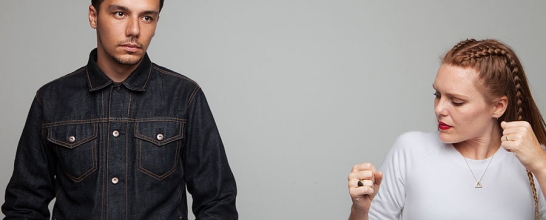 Boy girl LA duo Made In Heights have dropped new single "Ghosts".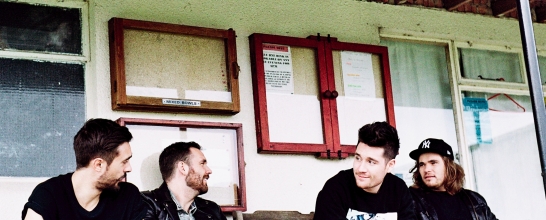 Nashville quintet remix the Londoner's latest single of their frantically popular LP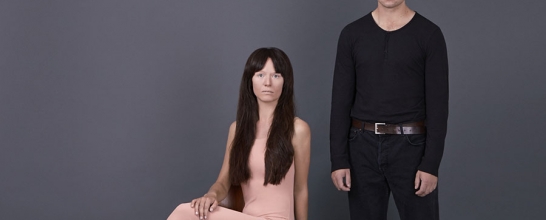 Jeppe Madsen and Matilde Böcher, previously of Copenhagen based future pop group Battlekat reconvene and start over as duo FAE.
Psych duo Sunboy move into poppier climes on "A.B.C.D.N.A."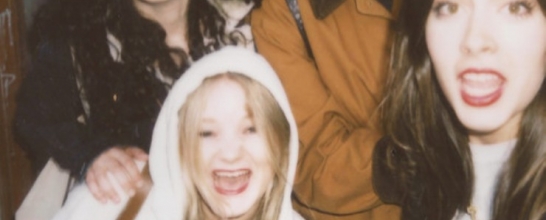 TĀLĀ, Gengahr and Deers feature in our hand-picked selection of the week's best new music.