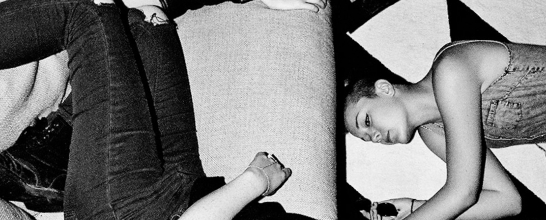 Manchester's PINS drop a big hint about a new album dropping in June with an exciting teaser video.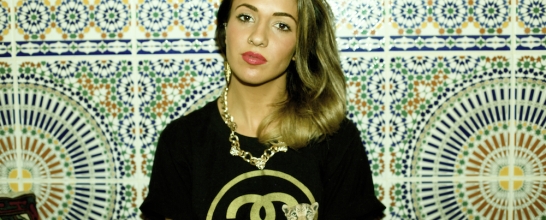 Rising producer/artist TĀLĀ and electronic crooner How To Dress Well join forces on colossal new song, "The One".
Petite Meller has an excellent pop song on her hands in "Baby Love". Unfortunately, the accompanying visuals leave us feeling a little strange.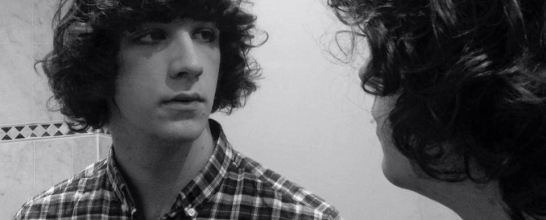 Coventry lo-fi rock outfit Callum Pickard & The Third Look may still all be under 20, but their track "Lonely Boy and Girl" wields immense maturity.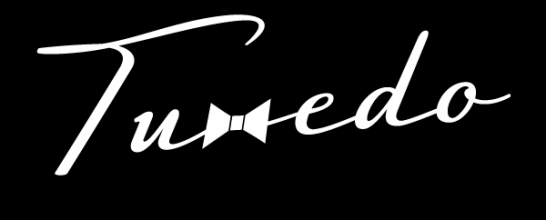 Tuxedo, the funk&B duo comprising Mayer Hawthorne and Jake One, have unveiled a brand new track called "Number One".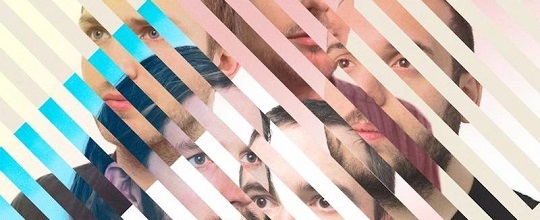 London quintet Cairobi offers the kaleidoscopic visuals of their psych-pop single "Zoraide" from their upcoming debut EP.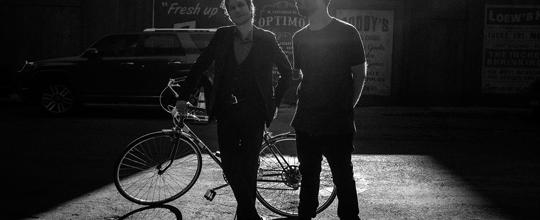 Interpol guitarist Daniel Kessler and sound designer Joseph Fraioli join forces in cinematic duo Big Noble.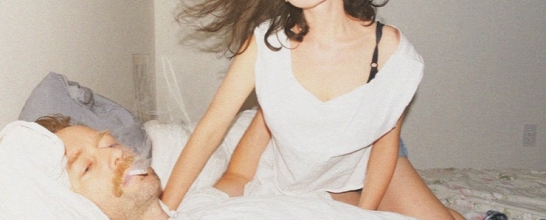 Los Angeles synth-pop duo strikes gold again with "I Forgive You" combining cinematic sweeps with dance-ready electronics.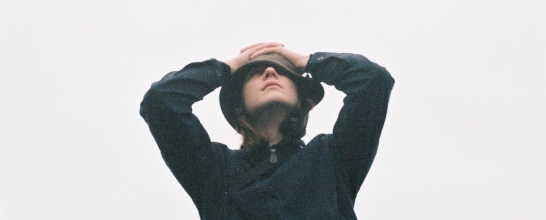 Danish electro wunderkind Sekuoia is streaming "Somewhere", the lead single from his upcoming Reset Heart​ EP.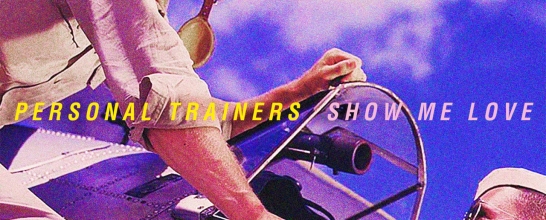 New pop entity Personal Trainers are streaming their debut single "Show Me Love" exclusively via Best Fit ahead of its release 28 January.