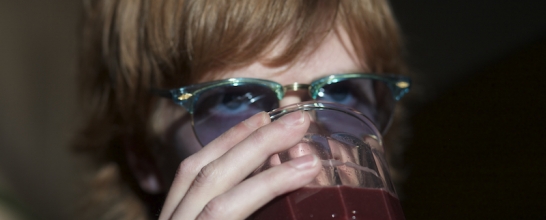 Arbutus Records-signed Michael Stasis is the kind of prolific musical wonder boy that gives Ariel Pink sleepless nights.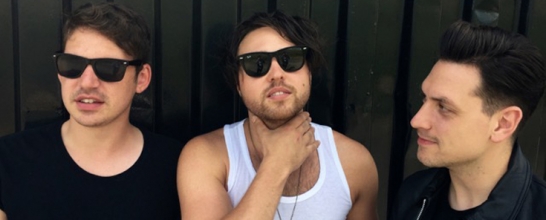 West Yorkshire trio FANS return with politically-tinged new single from their forthcoming debut EP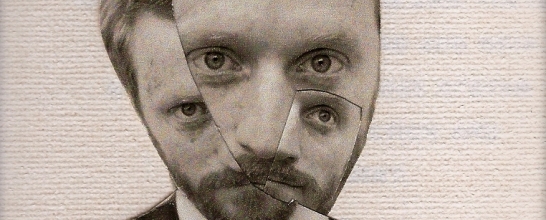 The alter-ego of ex-Field Music man Ian Black recently released his first full-length as SLUG, Ripe.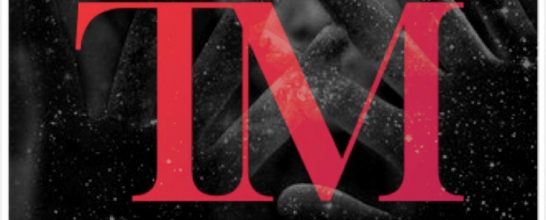 London production duo The Masks' genre-bending signature blend of electronic pop takes centre stage on "Save Me"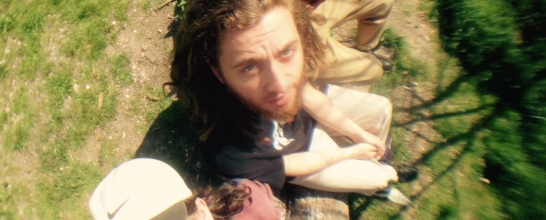 Abrasive and sullen, Brighton trio Gang revel in their own murky sound on "Eye Garden".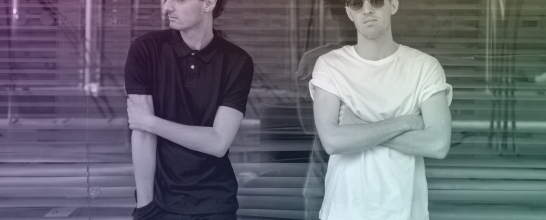 They're named after an Italian president and get inspirations from Paolo Sorrentino.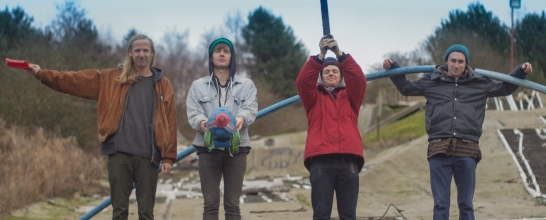 "Cold Shapes" features on Best Friends' debut album Hot. Reckless. Totally Insane. released via FatCat Records on 10 July.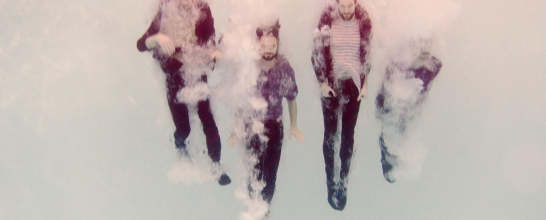 Upcoming LP This Is Head is released via Adrian Recordings this autumn.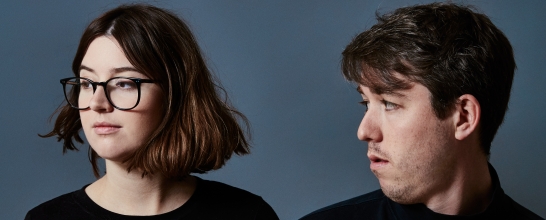 LA duo Kisses share discotheque-ready "A Groove" ahead of third studio album Rest in Paradise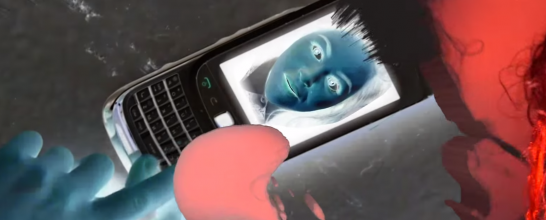 Amandah Wilkinson (ex-Operator Please) and John Baillie Jnr. (ex-Dananananaykroyd) turn chaos into an art.