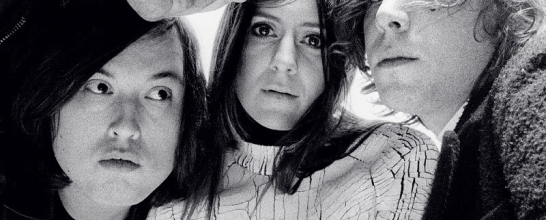 Brooklyn quartet HAERTS preview their debut album with the happy-go-lucky pop of "No One Needs To Know".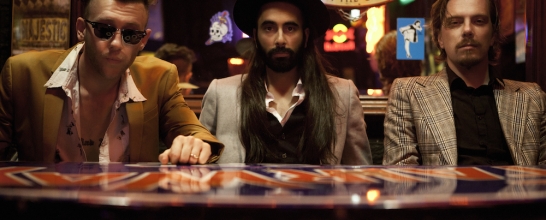 The electro-hardcore supergroup have also announced that they've penned a deal with Last Gang.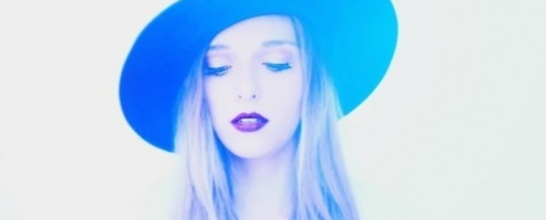 "Heartbeat was the first song Elliot and I wrote. I had this ambient version of the chorus recorded for some time, and when I sent it to him, he completely rearranged the idea," the singer-songwriter says.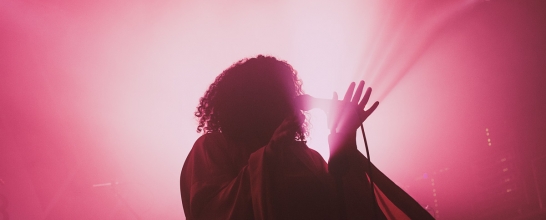 The track is from Sey's debut EP For Madeleine, out 17 November.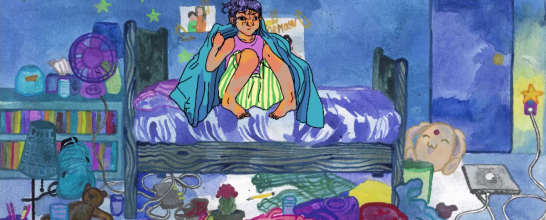 "Our friend Cat made this awesome music video for a song we hold dear to our hearts. Super excited to share Cat's amazing talent!" say Girlpool.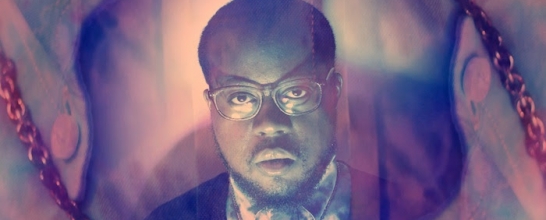 Detroit's Daniel Wilson has announced a new EP, Boy Who Cried Thunder, and is sharing the first track from it.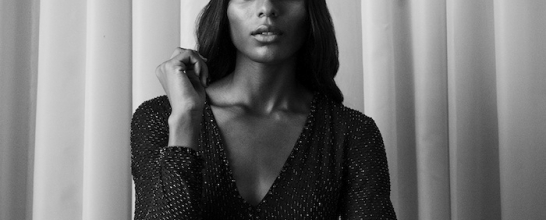 Drawing from a deep well of familial influences and the likes of Erykah Badu, Destiny's Child and Charlie Wilson, Liv provides us with a glorious twist on the surly soul that's now commonplace.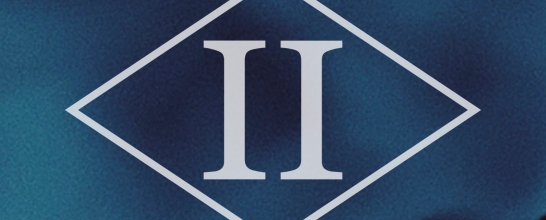 HUNTAR wowed us back during the summer with the brutally effective "Naked Noises", and now he's back with both "Bitter" and an EP of the same name.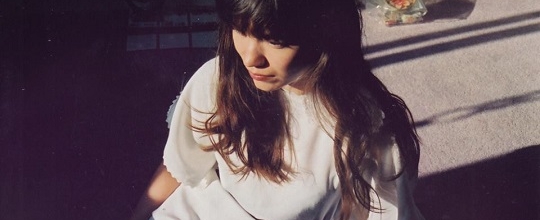 Brighton singer/songwriter Helen Ganya Brown engages with her impressively restrained new single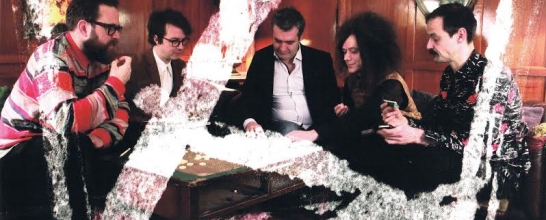 Mercury Music Prize nominees Polar Bear disorientate on a dark and unforgiving video for "Cuckoo".