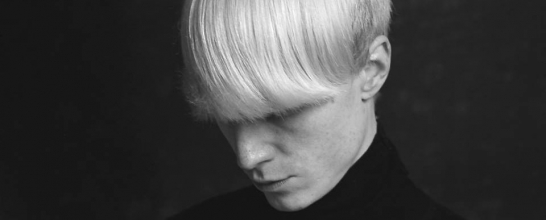 This new single arrives ahead of the live stream on that'll be premiering on the site on New Year's Eve.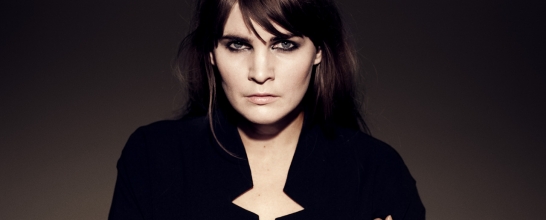 We were recently pretty enamoured with a track called "The War" by Swedish indie-pop chanteuse Jennie Abrahamson, so imagine our grins when we got wind of another new track.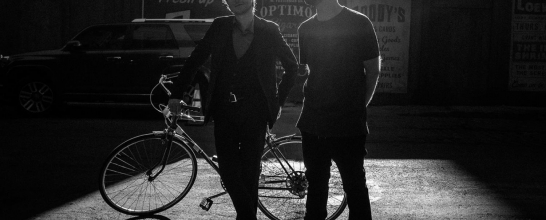 Back in November Interpol's Daniel Kessler and sound designer Joseph Fraioli debuted their first collaboration under new moniker Big Noble, and now we've got the second.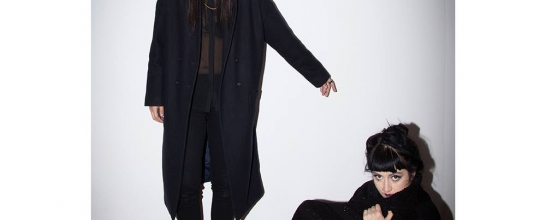 Chicago duo IDYLL evoke a sensual electronic twilight on second track, "Bad Boi".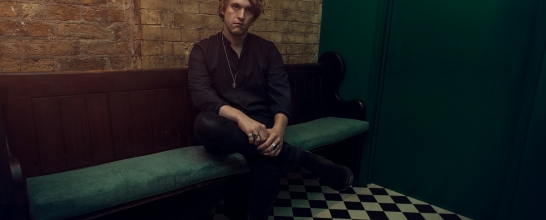 Using a crosshatch of shiver-imbued guitars, tense piano and the odd spattering of percussion, Rhodes conveys intense darkness.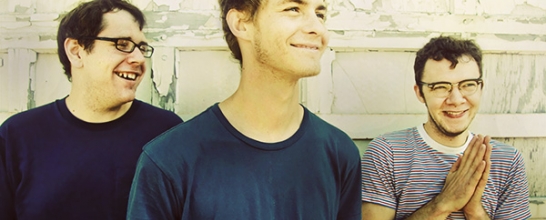 The trio will release their seven-track short-player, Brother, 19 January via Brace Yourself.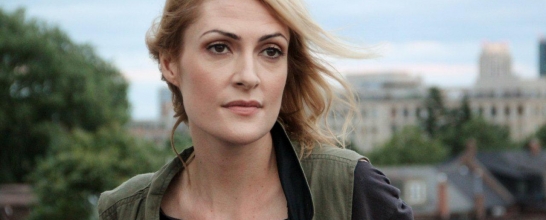 The frontwoman of Metric has shared a new track that was created in conjunction with GoldieBlox, a toy maker that aims to get more girls interested in engineering.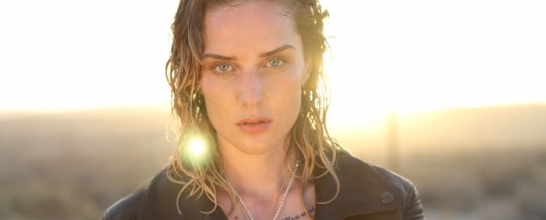 Indiana's "Only The Lonely" single is out now, and precedes her debut LP No Romeo, which is due out 26 January via Epic.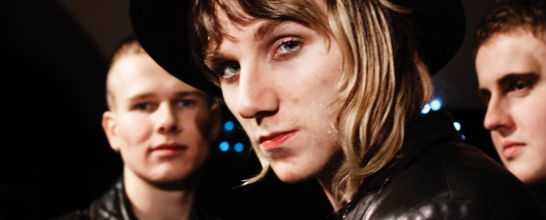 The track will feature on Darlia's upcoming mini-album Petals, as will the original.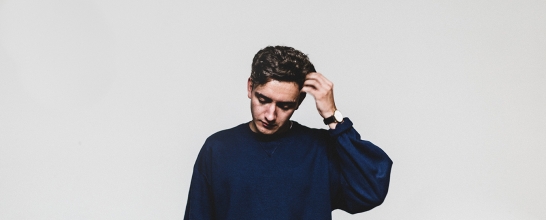 The video was directed by Ozzie Pullin and sees two energetic dancers cut shapes around the streets of Peckham.