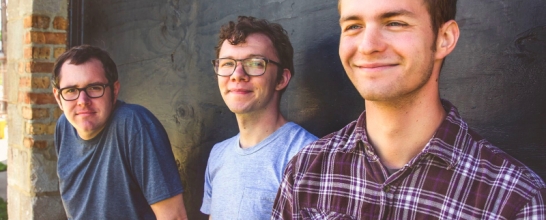 In support of their forthcoming album release, Meat Wave tour the UK this November.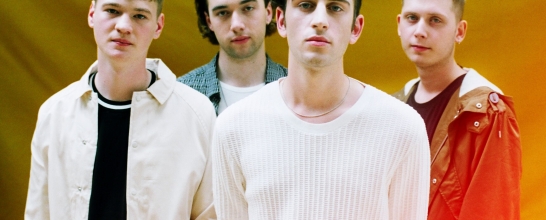 It's endlessly catchy, and is poised to ensnare the airwaves as they gear up to greatness.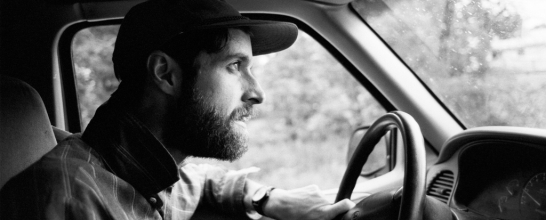 Ontario's Evening Hymns have signed to Tin Angel for the UK/European (except France) release of new LP Quiet Energies.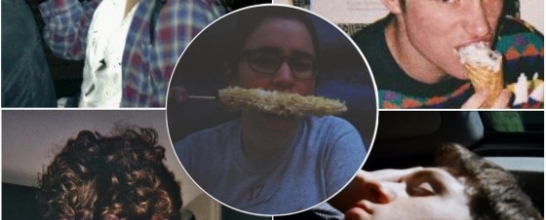 "Will you stay with me? I'm having trouble breathing," Carmen Perry pleads at the track's end. "This is not my life..."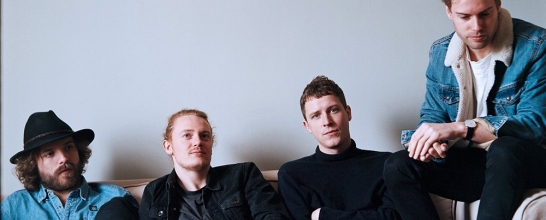 Intense and experimental, the visuals show the literal struggles of strife.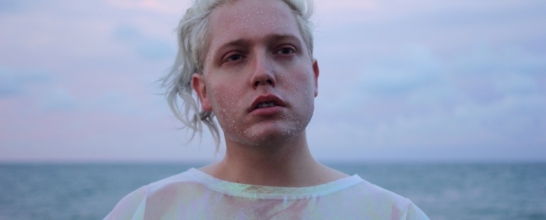 Apollo's Atlantis, Ascending EP is due out in the near future. It's the follow up to The Atlantis Experiment EP.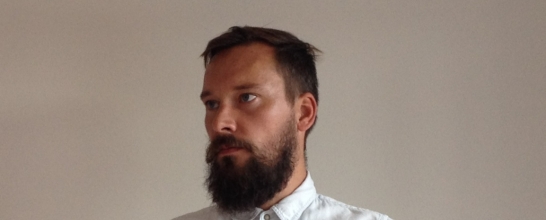 Dyjecinski will be joined by a full band to play a single release show at Servant Jazz Quarters on 30 July.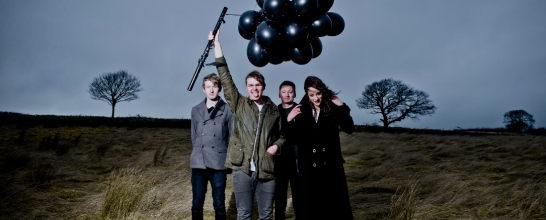 Forceful, dynamic, and downright addictive, it's the perfect tease from a band who've already captivated affections.
Comprising found footage, homespun clips and silhouetted bodies, the band delve into hormone-driven youth.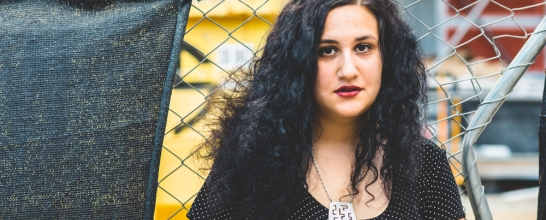 With Ellen Kempner's resounding vocals at the helm, the track switches between forceful drive and sheer distortion.