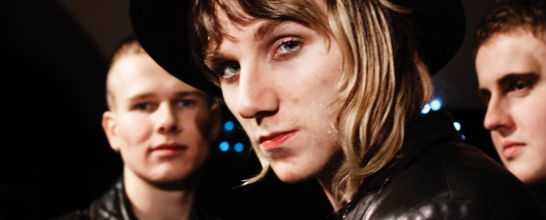 The track will feature on Darlia's upcoming mini-album Petals, as will the original.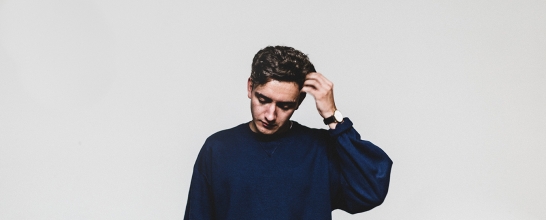 The video was directed by Ozzie Pullin and sees two energetic dancers cut shapes around the streets of Peckham.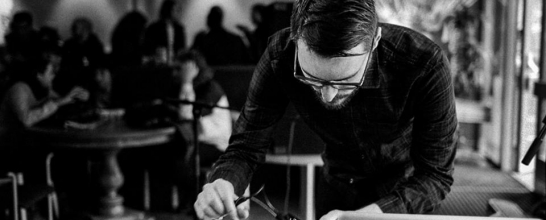 Sigrún Hreins has directed the visuals, an animated saga of love about a forlorn mannequin seeking completeness.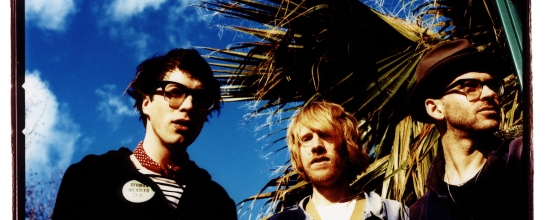 The noisy trio had been keeping schtum for way too long until last week's surprise-released track "A Kick To The Face".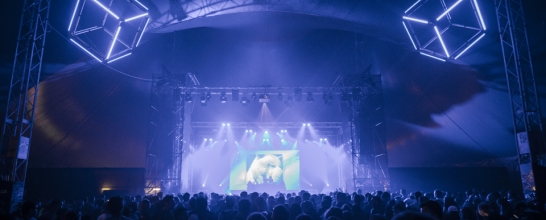 19-year-old Floridean XXYYXX has reworked a standout cut from Ryan Hemsworth's recent Alone For The First Time LP.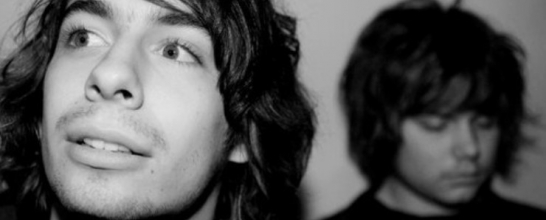 Mysterious sad bastard savant Michael Clark briefly resurfaces with "Talking To Nobody".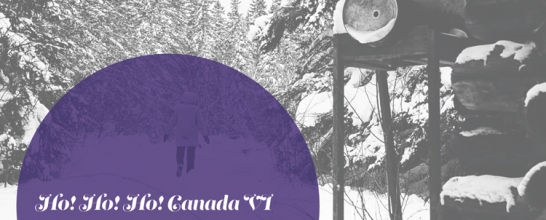 A festive compilation featuring exclusive new tracks from The Acorn, Michael Feuerstack, Dracula Legs and a whole lot more.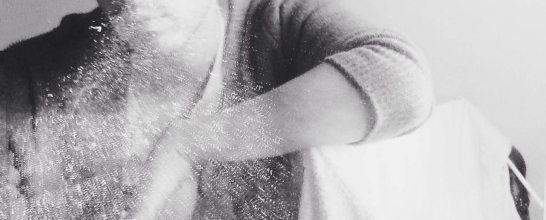 Jonny Epstein, the mastermind behind Disclosure's ubiquitous face outline logo, directed the clip.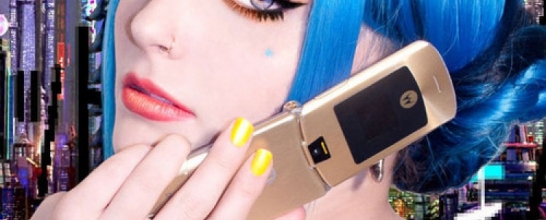 The new remix is part of the LuckyMe advent calendar, which offers a free remix everyday in the run-up to Christmas.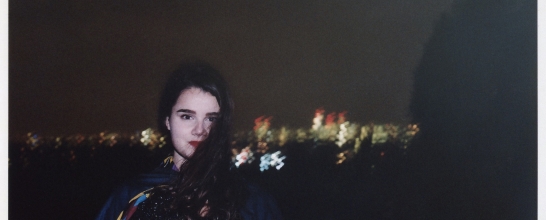 She creates the energy and depth and complex emotional torment of an entire choir using only her own pipes and a whole lot less piety.