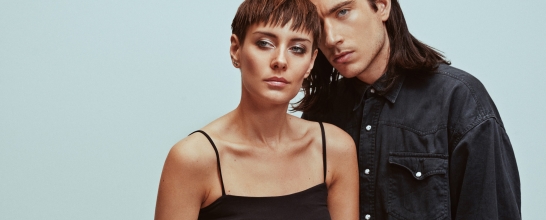 Danish electro-pop twosome Rangleklods have unveiled "Lost U", the lead track from their upcoming second album.
Liverpool trio All We Are scrapes the heavens on "Stone", their latest single from their upcoming debut LP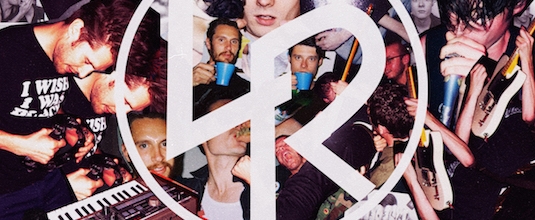 Purpose built to tempt in the run up to debut album Stockholm One, Sweden's Lucern Raze have unleashed a devilish new track called "Someone Like You".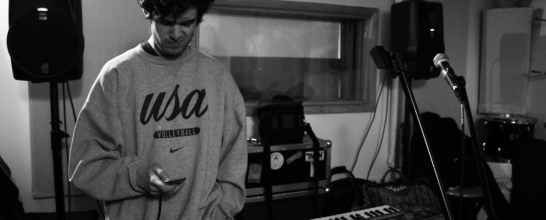 Fake Laugh, the alter-ego of Londoner Kamran Khan, has unveiled his a B-side called "Dopey Head", which backs new single "Kinda Girl".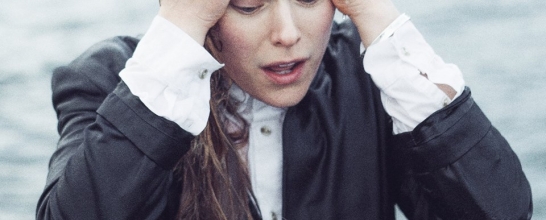 Danish singer/producer Lisa Alma has just signed to Dumont Dumont (José González, RY X), and to celebrate, she's unleashed a new single called "Man" upon the world.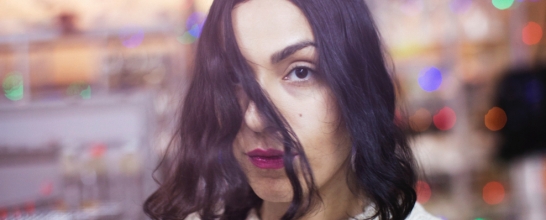 Swedish hypno-pop upstart Zhala has unveiled a brand new ditty called "Aerobic Lambada" on sverigesradio.se, and it's a belter.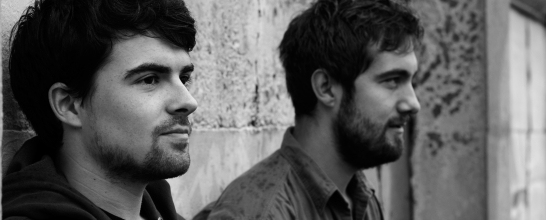 Producer twosome Apidae are sharing their new single "Turning Tides" exclusively on Best Fit.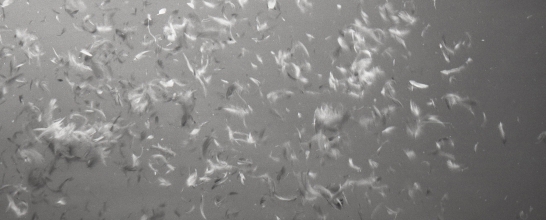 Manchester's always been rooted in rich musical heritage, and while wet-behind-the-ears act We Were Strangers are yet to fully make their mark, debut track "I Believe" is a bold statement of intent.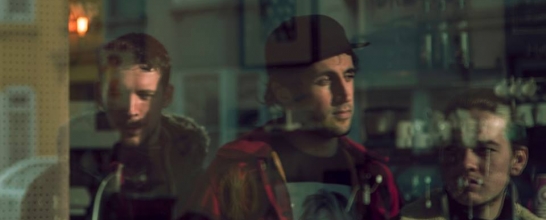 Brighton three-piece Phantom Runners share new slack-jawed single "Laserbeam" as a free download.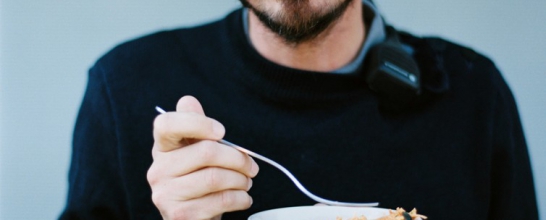 This Is The Kit collaborator Thomas Jean Henri kicks off his new project with a delightfully melancholic track and video, "Sangokaku".