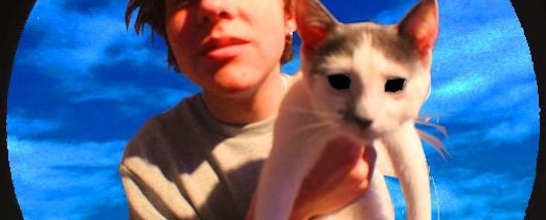 Building on the underground success he achieved with The Mixtape, Rat Boy has unleashed his debut single online.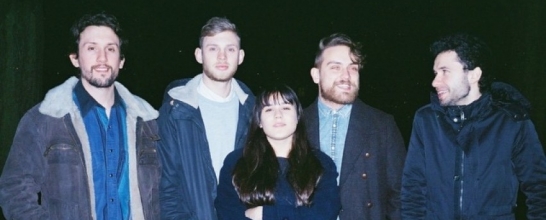 London via Buenos Aires quintet Oh So Quiet release a gorgeous slice of acoustic indie to wistfully soundtrack this journey from spring to summer.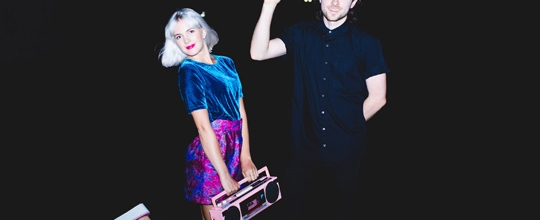 Perth's perfect pop duo GRRL PAL return with the final track from their brand new EP.
There's still traces of his old band in Kingsley Chapman's new project but it's very different sound that the Teesside-based singer and songwriter creates with The Murder.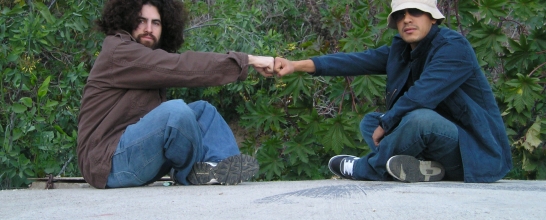 Keeping it short and sweet is "Home In The Morning", a happy-go-lucky ditty from Los Angeles' psychedelic duo The Smoking Trees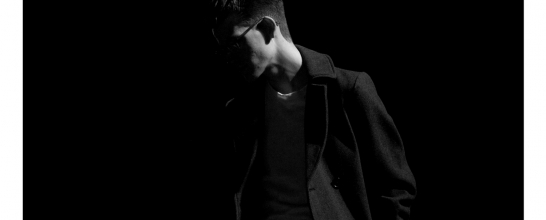 Teenage Bristolian Henry Green impresses with a gently haunting lead track from his forthcoming EP, released by the increasingly impressive Akira Records.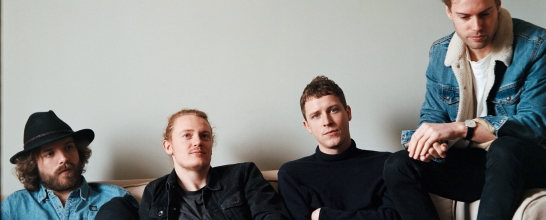 Aligning with two sold out shows at London's Red Gallery, Palace unveil a brilliant first single from new EP, Chase The Light.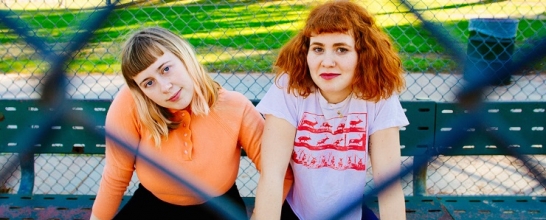 Philly-via-LA guitar and bass duo Girlpool address the inevitable wistfulness of growing up on the title track of their upcoming debut LP.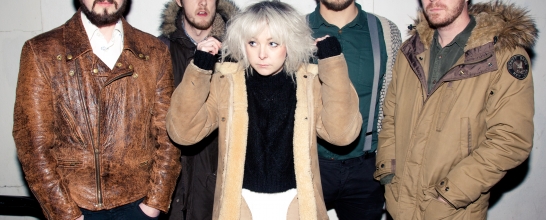 Welsh pop-rockers Cut Ribbons return with a typically moreish cut, embracing a newfound touch of sparkle to nod to our impending summer.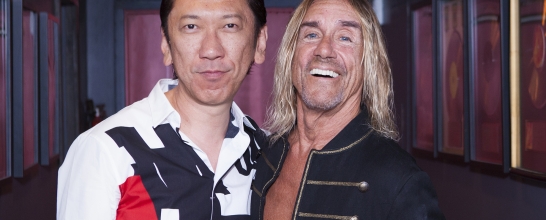 Japanese-born, London-based composer Tomoyasu Hotei has teamed up with Iggy Pop for mind-melting rock cut "How The Cookie Crumbles".