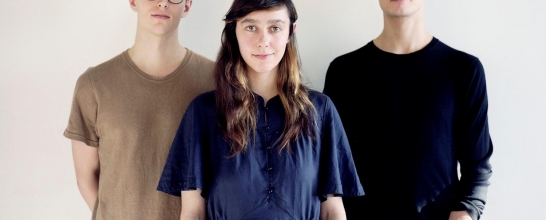 Canadian electronica trio Braids share new song "Taste" ahead of new LP, Deep In The Iris.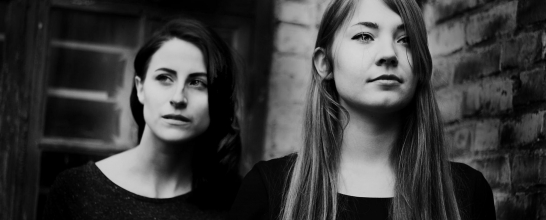 The Gothenburg-based duo seem poised for great things if their high-adrenaline first single is any indication.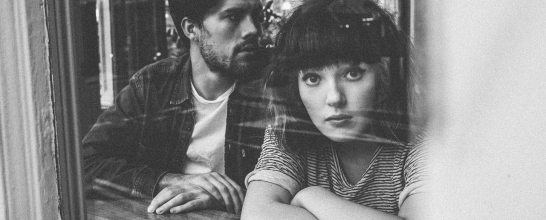 The latest in the duo's song-a-month series is a sultry slow-burner.
No Rome's latest offering "Know U" seems to carry on where the touching "Heaven" left off;his rich and textured vocals spinning effortless emotive hooks over ticking beats and washes of clustered electronics.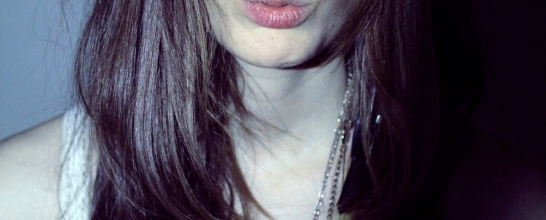 Vintage vocals abound on "I See You", the first track taken from Norwegian Frøkedal's debut solo LP.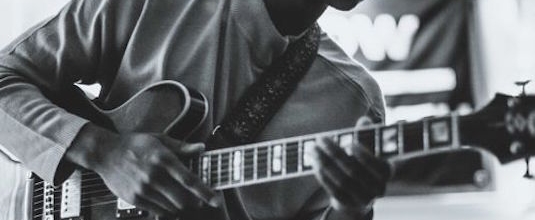 Modern soul man Leon Bridges is sharing his new video for big track "Coming Home".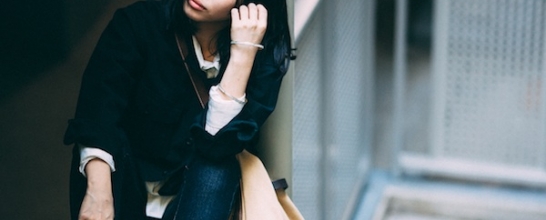 Japanese producer Noah has unveiled her new five-track EP/tape, MOOD​.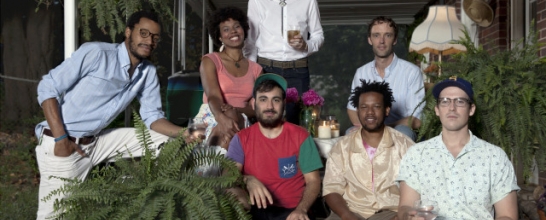 Nashville outfit ELEL are releasing their debut self-titled EP today (3 March), and you can stream it on Best Fit.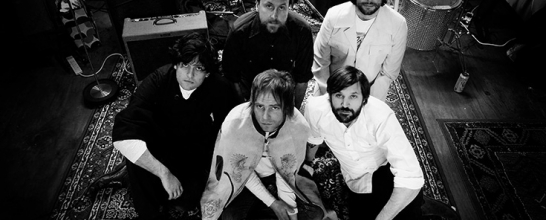 The spirit of Gram Parsons lives on courtesy of East London newcomers The Hanging Stars who offer their own take on the Cosmic American sound crafted by the late, great country music pioneer.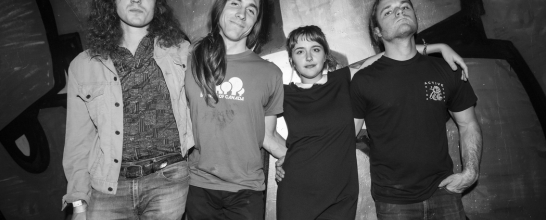 Indie pop quartet Winter return with "Someone Like You", a blissful mixture of indie, sunshine and shoegaze.