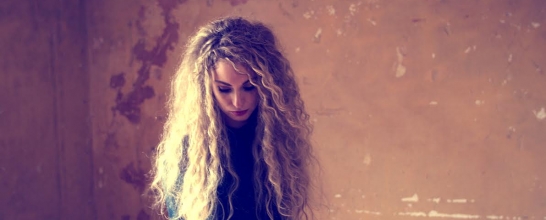 Burgeoning London-via-Perth songwriter Emmi unleashes another big, bold pop song: the wonderful "60 Minutes"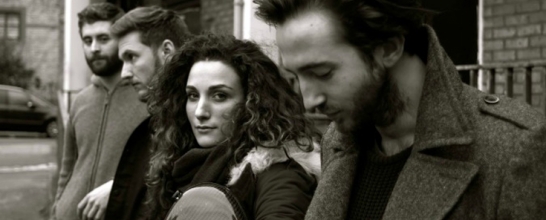 London's Passport To Stokholm create another gentle surge that's every bit the equal of previous singles "Chemistry" and "All At Once"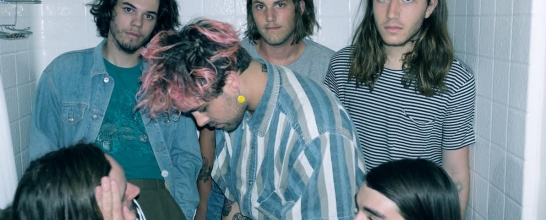 Indie rock outfit HUNNY are streaming debut EP Pain/Ache/Loving​ on Best Fit ahead of its release on B3SCI.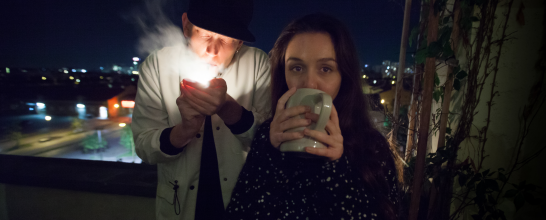 Brighton duo IYES release the second track of their four-song EP, Part Two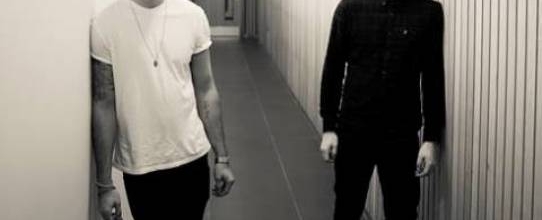 Bristol production pair Brunelle show-off intelligent deep-house expertise in glitching debut cut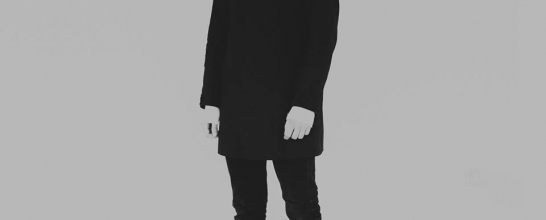 London newcomer George Cosby shows-off attention-grabbing vocal in dark and brooding first outing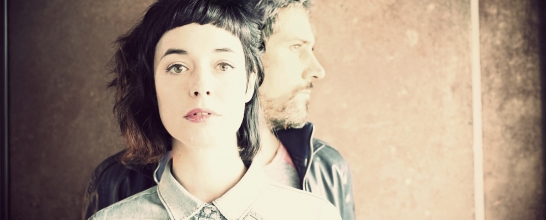 ELVETT, known to be comprised of musicians Lyn and Alain, share transformative single "So Easy To Leave" off their forthcoming debut EP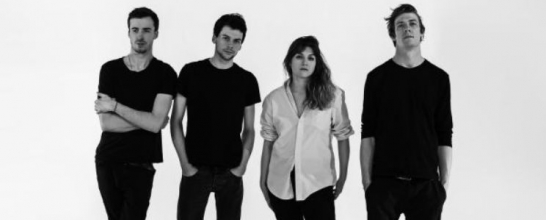 Cardiff-based band Estrons turn female objectification on its head with savage new single "Make A Man"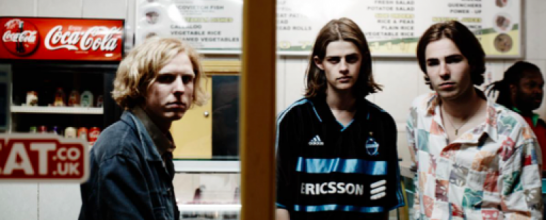 Blaenavon have shared a new video for "Hell Is My Head", directed by filmmaker Katia Ganfield.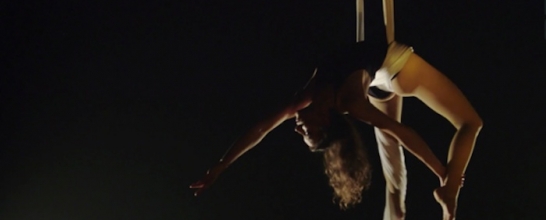 Briana Marela has unveiled her majestic aerialist-centric clip for latest single "Dani".