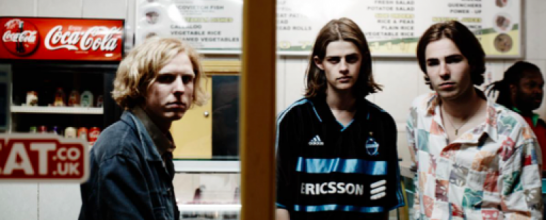 Blaenavon have shared a new video for "Hell Is My Head", directed by filmmaker Katia Ganfield.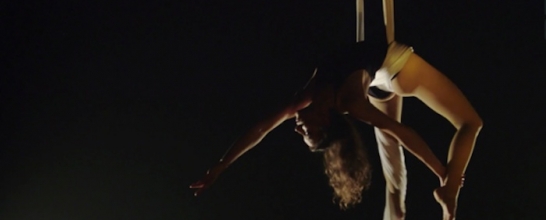 Briana Marela has unveiled her majestic aerialist-centric clip for latest single "Dani".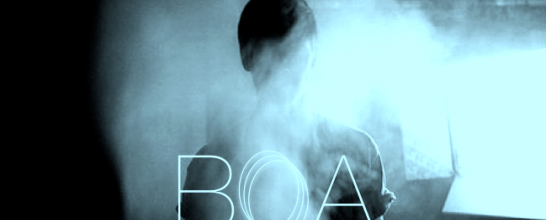 Bristol-via-London threesome BOA have debuted their first single "Holier", and it's a doozy.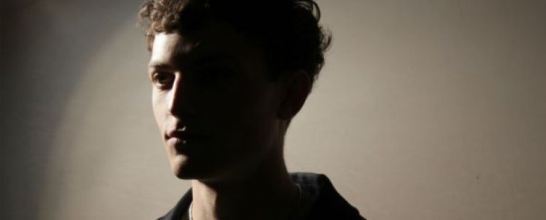 20-year-old Max Pope channels Mac DeMarco slack with "Less Than Nothing"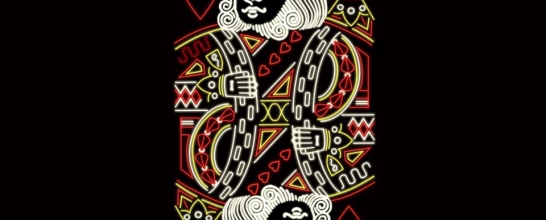 Blossoms have revealed "Charlemagne", the title track from their upcoming four-track EP due out later this month.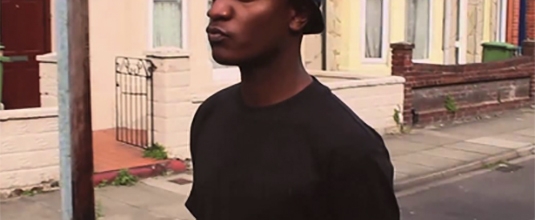 Rapper and producer Gerald Jacobs releases his new single "Live It How You Get It", getting deep into how he expresses himself through the good or bad.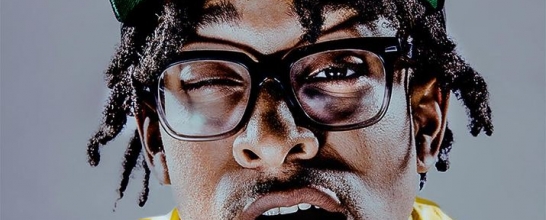 The Rhode Island emcee Khary Durgans celebrates his special day with a follow up track to his debut EP - and it's free for download now.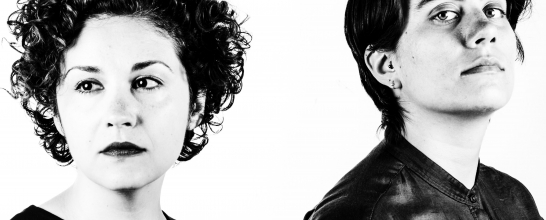 New Jersey-based dream-pop duo Bern & The Brights share "Heart Wide Open" from their forthcoming EP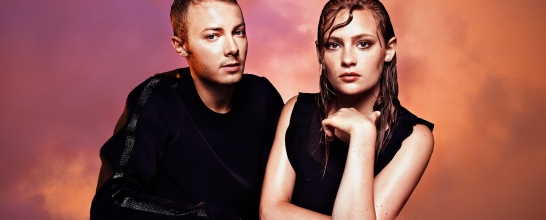 Producer Romain Hainaut and vocalist Anna Magidson share the first track from their forthcoming debut, the quirky synth-pop of "Holdin' Me Back"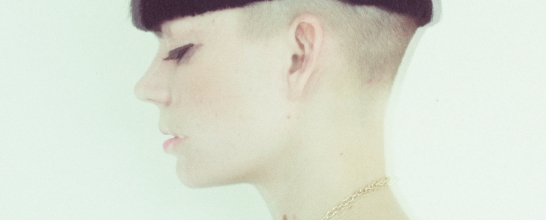 Frida Sundemo is airing her visuals for latest single "Keep An Eye On Me" on Best Fit following the song's debut on Grey's Anatomy​.