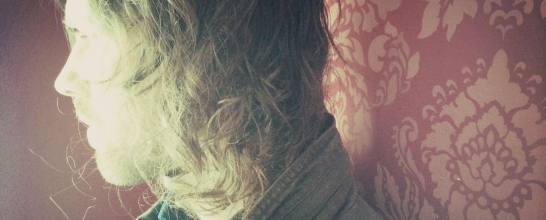 Memory Tapes, AKA New Jersey's Dayve Hawk, is sharing "House On Fire", part two of his upcoming AA-side single, exclusively on Best Fit.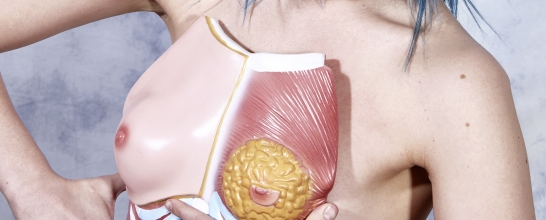 Self-described as "sordid pop", London-based artist/musician Krista Papista has dropped an atmospheric synth-punk anthem called "Modern Girlhood".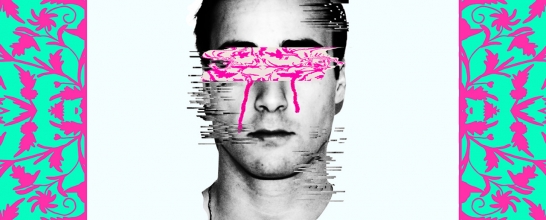 Producer/singer Ben Khan is streaming a new single from his upcoming EP 1000​; listen to "Zenith" now.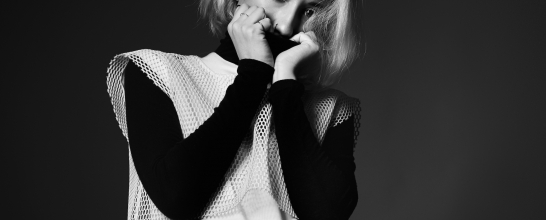 Synthpop upstart Tei Shi is streaming her hotly-anticipated Verde​ EP in full ahead of its release next month.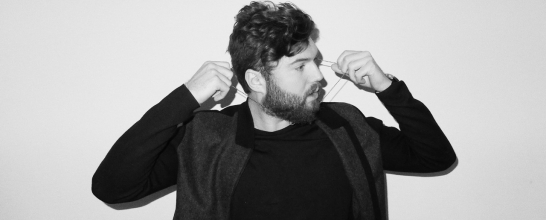 Swedish producer/singer Lucas Nord is sharing new track "Nothing Left", taken from upcoming 7-track mini-album After You.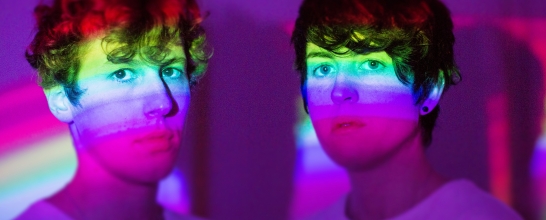 Fuzzed-out Glaswegian duo Tuff Love turn loose a lo-fi pop windstorm with the urgently laid-back "Groucho".
Stop everything. We Have Band's Japanese dance troupe video for "Out Of The Woods" is the best music video we've seen this year.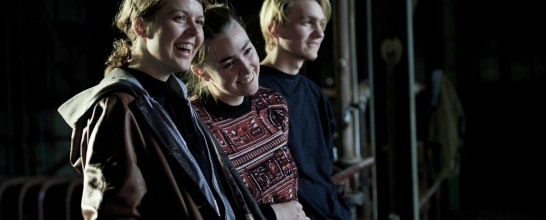 The Icelandic trio detail new shows, a new single, and a new album.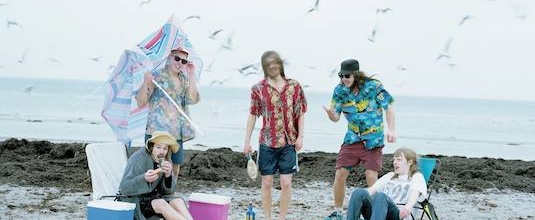 Swedish quintet YAST make their return with dreamy "When You're Around."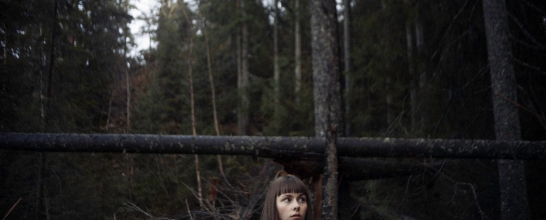 Norway's Siv Jakobsen is sharing the serene new visuals for upcoming single "Dark", exclusively on Best Fit.