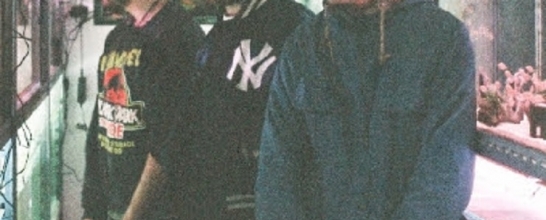 I'lls make a beautiful return with new double A-side single, "Fifty-Phiphti" / "Asakusa".
"Bloom" follows Talos' debut track "Tethered Bones" - a lesson in hush-hush electronic music delivered with emotional aplomb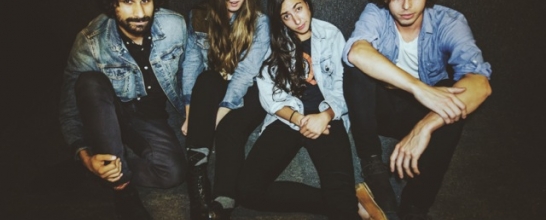 The track sees lead vocalist Lea Emmery traipse around London's Underground with a jarred cloud in tow before heading home to rock out with her buds in her living room.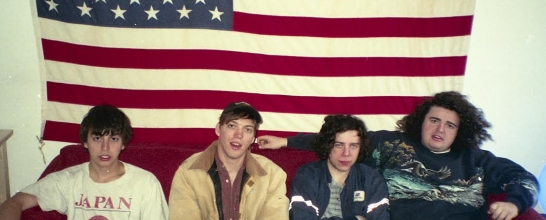 The Chicago garage-rockers go lo-fi and toy with eggs for their new video.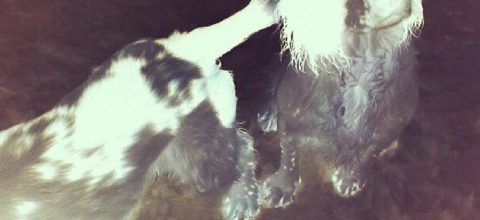 Experimental electro wizard Son Lux, fresh from working with Lorde, has remixed Jack Garratt's "I Couldn't Want You Anyway".
Rosie Lowe's had a busy few weeks - she's announced a new single, shared the video and a Pional remix - and she's still rampaging forth.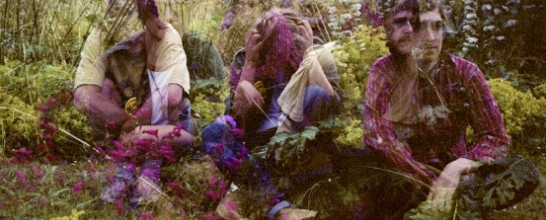 Brighton's Spit Shake Sisters - indebted to the noise of White Denim and Ty Segall - are unfurling their debut single this Halloween. Spooky.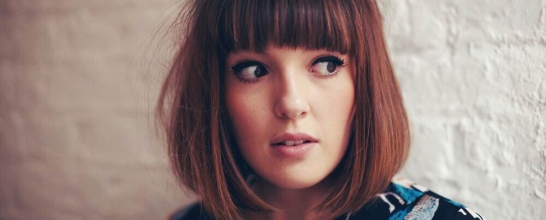 The South London popstress is giving away her new track for free download via Soundcloud.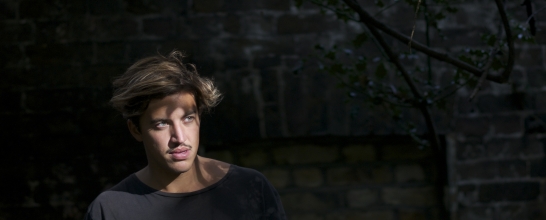 London/Cornwall-based alt-folk musician Nathan Ball sets the tone for his forthcoming debut EP with the thunderous first single "Echo".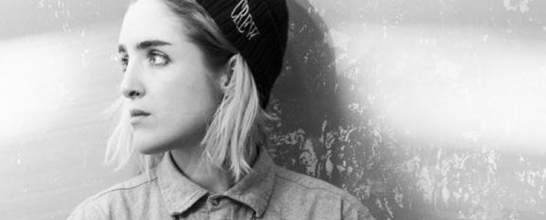 Shura, Cash+David and Honne feature in our hand-picked selection of the week's best new music.