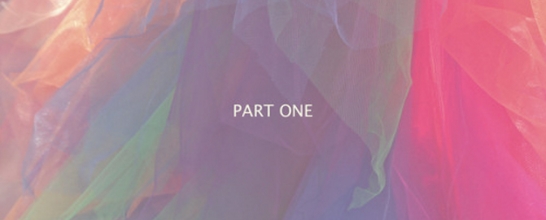 Where "So Crazy" slithered through the undergrowth, follow up "No Wonder" has its sights set on bursting through the canopy.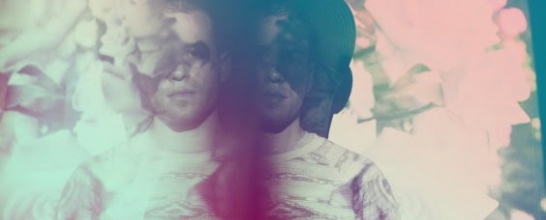 It makes very little sense, but just like "Choreograph", Moss makes chaos beautiful.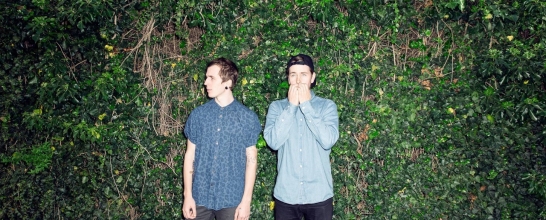 It's their first official release, and it's a stunningly assured foray into the outer reaches of dance, pop, and ambient.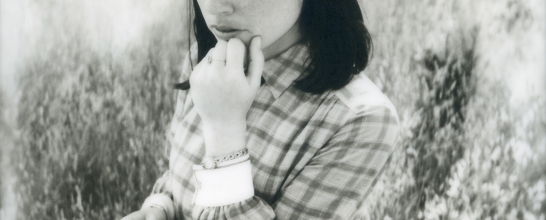 The reflective "It's Not Real" serves as Oakland-based Hazel English's second single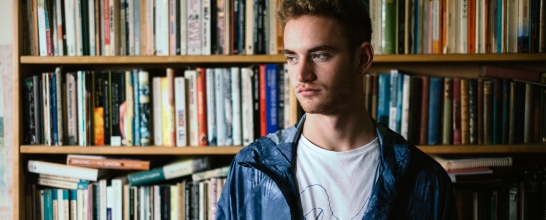 Misch will release a new cut every Thursday until the tape is released later next month, with "In The Midst Of It All" kicking off the series.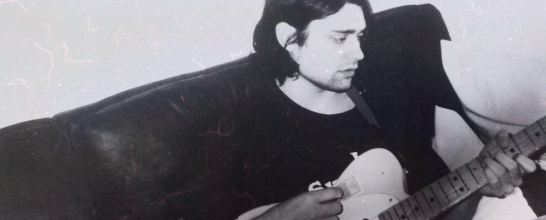 Meet The Foetals is released via PNKSLM Recordings this October.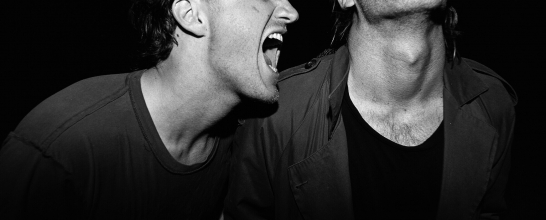 "Everybody" is a maze of complex melodies and resounding rhythms, soaring and building before diving down a topsy-turvy plummet.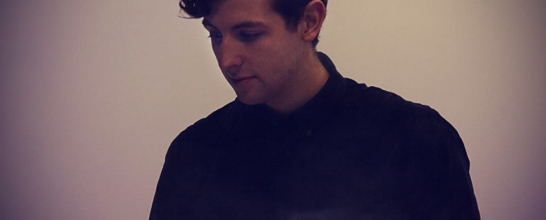 The critically acclaimed producer unveils the extended dancehall remix to the summer hit "I Know There's Gonna Be (Good Times)".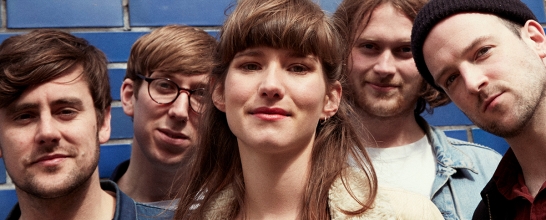 With "Sleep" the London-via-Humberside-via-Oklahoma quintet present a devotion that twirls along gliding melodies.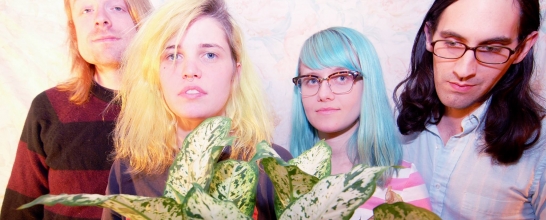 Kicking Every Day is released in August via Salinas Records.