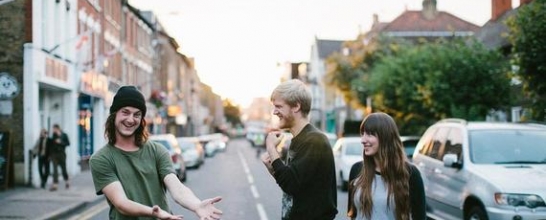 "Lost & Found" is taken from the AA-side single from Great Cynics (which is completed by "Wet Feet"), only available from the band on their current tour.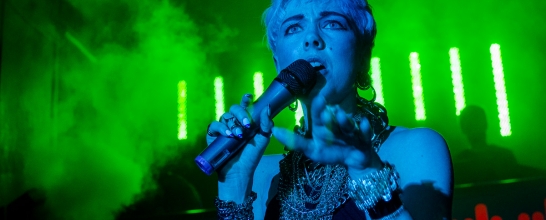 UK nu-electro producer The Last Skeptik has unveiled a new music video for recent track "Propulsion", featuring FEMME on vocals.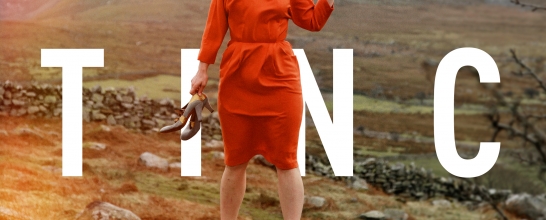 Gruff Rhys embarks on his first remix outing with a breathtaking rework of 9Bach's "Asteri Mou" ahead of the band's Tinc EP and winter tour.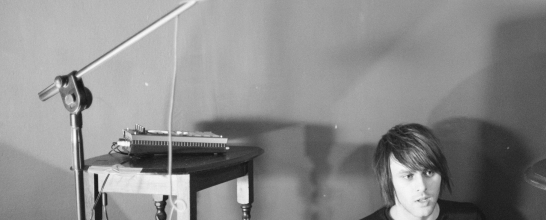 Birmingham lo-fi artist Mutes drops swooning second solo EP.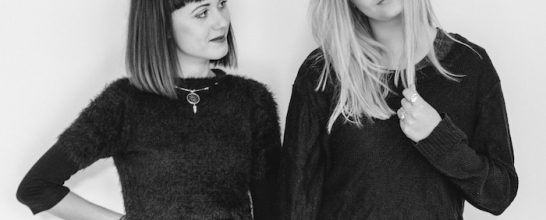 The video sees the duo take this golden noise to an abandoned discotheque to crank out some moves amid silver balloons and bubbles.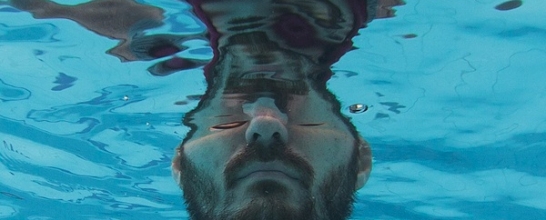 The single release of "Until We Meet Again" coincides with the aftermath of this year's Iceland Airwaves - where he will be performing - and is due 10 November.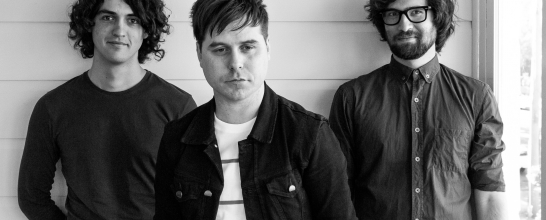 Brisbane's Rolls Bayce have us lost in their effortless sunshine psych on new track, "On My Own".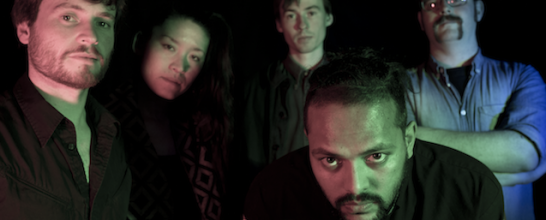 "I Want You To Know" is an acidic, grinding taster of what's to come when their new LP is released 26 January.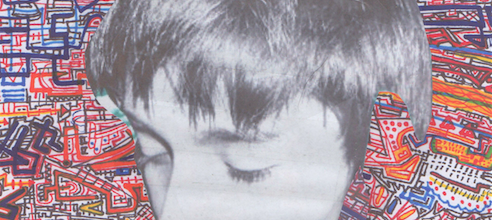 The track features soul-pop crooner GEoRGiA on vocals amidst a bubbling 16-bit buffet.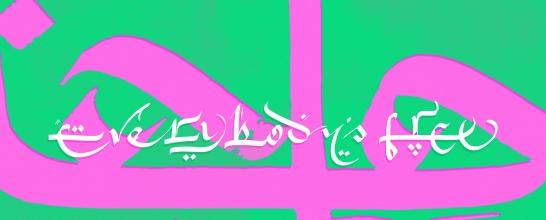 TĀLĀ's cover of Quindon Tarver's Romeo + Juliet's most enlightening moments will lift your soul and weep for a 22-year-old Leo DiCaprio