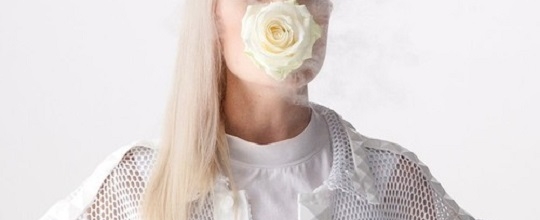 The German trio offer an honest to goodness slice of dream-pop on the latest single from their upcoming debut LP.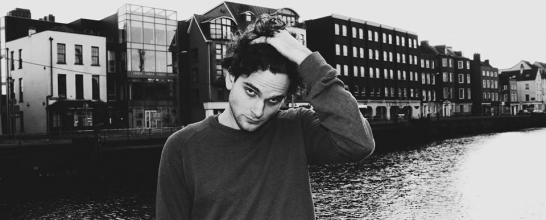 Dublin-based producer REID teams-up with the wonderful Woman's Hour for a poignant, blissfully atmospheric new cut from his forthcoming EP.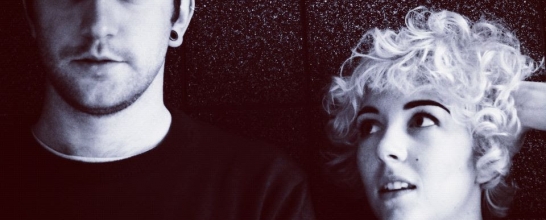 Alt. popstress FEMME and producer Crewdson collaborate on a new brand new project, Eckoclick, with "Dance With Me".
Queen of nu-soul Jessie Ware has enlightened us again with her newest offering from her sophomore album, Tough Love.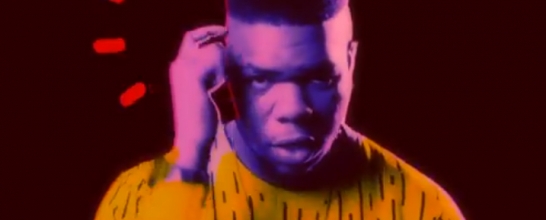 The infinitely-talented South London wonderkid drops a suitably retro-mashed video for his recent standout track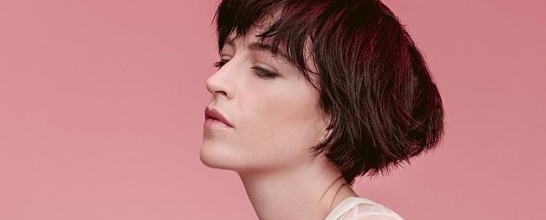 Aussie popstrel releases the first track off her long awaited sophomore LP.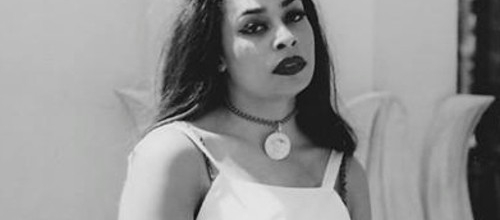 19 year old London via California Celeste emerges with her debut solo track, oozing with cold, yearning electro-soul.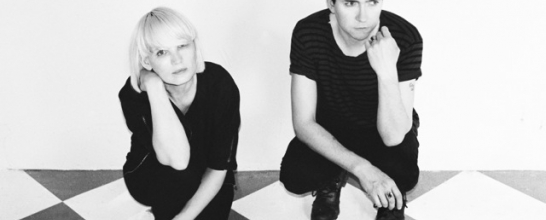 Two days after the band surprise release their seventh album, watch a lyric video for one of the record's tracks, premiering on Best Fit.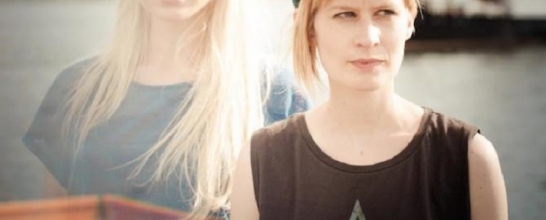 The eclectic Norwegian vocalists blindside us with a stunning cut from their Meshes of Voice project.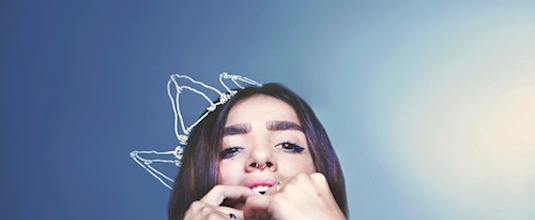 Los Angeles' Marz Leon returns with new track "Fire", the follow up to her Mike Dez produced debut "L O N E R".